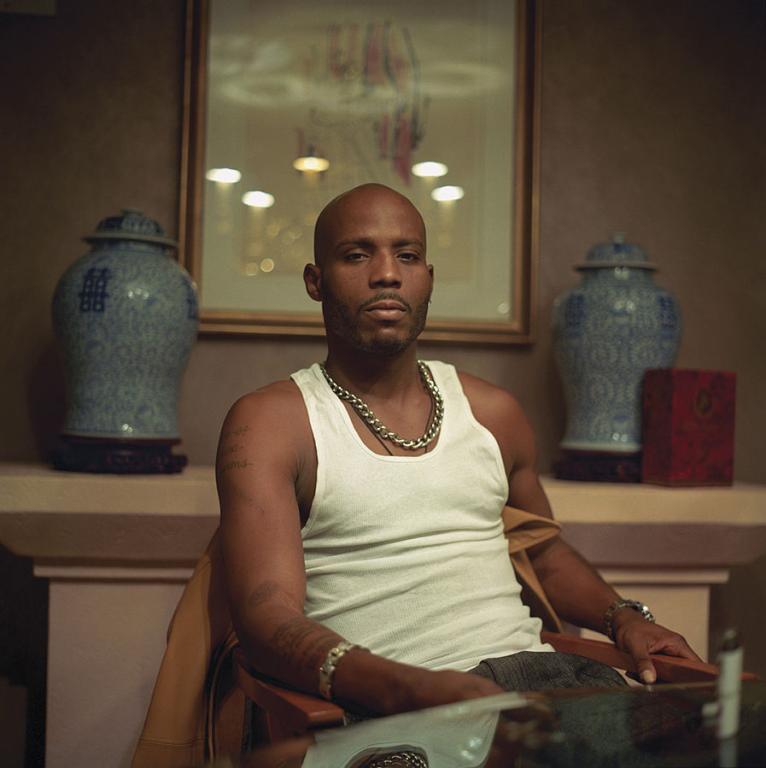 A prayer vigil for DMX will be hosted today outside White Plains Hospital in New York, where the Christian rapper remains on life support. Those close to the rapper are asking for prayers as he continues to fight for his life.
The vigil, hosted by the Ruff Ryders to the Rescue Foundation, will start at 5 p.m. EST, announced in a statement issued by DMX's family. Members of the Ruff Ryders Motorcycle Club, which drew its name from the hip-hop collective DMX was part of, have already arrived at White Plains Hospital to pay tribute to him.
Fans of the rapper have camped outside the hospital to pay tribute to him.
DMX, who was born Earl Simmons, was admitted to the hospital following a heart attack. While some initial reports said a drug overdoes triggered the heart attack, this claim has not been confirmed by the rapper's family nor any of his reps.
The rapper has struggled with drug addiction in the past. During an interview with rapper and activist Talib Kweli on his "People's Party" show, DMX opened up about his battle with addiction. He revealed how his addiction started at age 14 when a 30-year-old musical mentor offered him a marijuana cigarette. He didn't know it had been laced with crack cocaine.
"This guy, this guy, this guy…he introduced me to the best part of my life which would be the rap but…" DMX began to explain. As he described the man, he began to choke up, describing the man who was "like an older brother." This man introduced him to his greatest "curse" without warning.
DMX is currently in a "vegetative state," his manager, Nakia Walker, told the New York Times on Sunday. Only family members have been allowed to visit him in the hospital.
"We're just praying," Walker said.