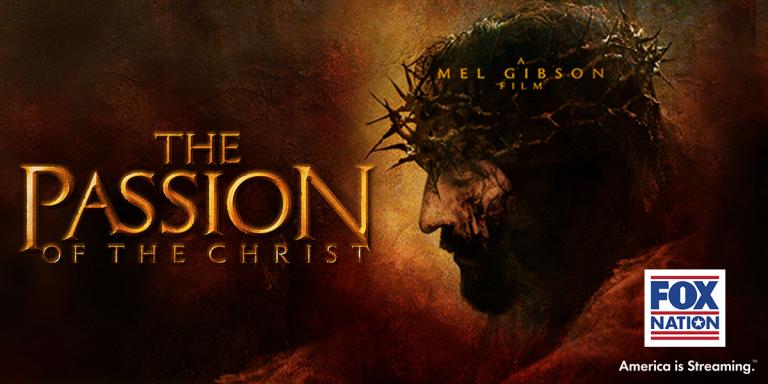 "The Passion of the Christ," the highest-grossing Christian film of all time about the last twelve hours of Jesus' life, can now be streamed on Fox Nation, just in time for Easter.
The biblical drama film, co-written and directed by Mel Gibson and starring Jim Caviezel as Jesus of Nazareth, depicts the Passion of Jesus largely according to Matthew, Mark, Luke, and John's gospels.
The film begins with the Agony in the Garden of Gethsemane, continues with Judas Iscariot's betrayal, Mary's suffering, which Simeon prophesied, and ultimately leads into the crucifixion and death of Jesus, with a brief depiction of His resurrection.
"The Passion of the Christ" does include flashbacks to moments in Jesus' life, including The Last Supper and The Sermon on the Mount, both biblically based.
Mel Gibson funded the film entirely, but it paid off in the end as the $30 million he put into the film turned into $622 million. It is also the highest-grossing independent film of all time.
While the film has been controversial, many critics call the "The Passion of the Christ" a religious classic.
"This is a movie so singular, so intense, so overwhelming that it simply has to be experienced," Phil Kloer of the Atlantic Journal-Constitution says.
"It's almost impossible not to be moved by Jim Caviezel's vulnerability as Christ, even if the idea that he is no 'mere' man is never in doubt," James Christopher of Times (UK) says.
"A gripping, powerful motion picture – arguably the most forceful depiction of Jesus' death ever to be committed to film," James Berardinelli of ReelViews says.
The Fox Nation app primarily broadcast documentaries, movies, and shows that celebrate America and also faith. A new program is broadcast each week, with TV shows lead by leading personalities. "The Passion of the Christ" can now be streamed here.