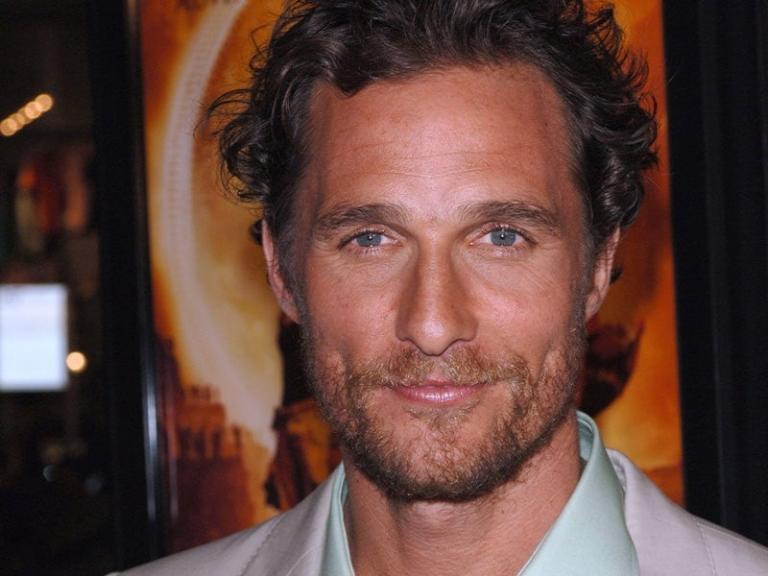 The Christian actor announced on social media that he is putting a virtual benefit to help fellow Texans directly affected by the severe winter weather conditions that have recently devastated the state, FaithWire reports.
"As most of you know, my home state of Texas was just hit with the worst winter storm it's had in the last 70 years. It left a whole lot of people without power, without water, and without a whole lot of basic necessities," McConaughey shared in a short video posted to Instagram.
"And while most of the power is thankfully being restored, the busted waterlines from hospitals to so many homes have left so many Texans without the bare necessities they need to survive," McConaughey expressed. "Camila and I are presently working with some wonderful organizations on the ground in Texas, but we know help is going to be needed for a while."
"That's why Camila, the Just Keep Livin Foundation, are working to put together a virtual benefit within the next two weeks to directly help the necessary long-term effort to rebuild Texas and to take care of those in need," McConaughey said.
The Academy-Award winning actor told fans to check his Instagram for updates on the benefit. In the meantime, he shared that he will be making daily posts "letting people know how keep safe during this time."
"Find resources, help volunteer and support others as well as provide checklists to ensure that you are doing all you can and need to do to stabilize, rebuild, and get back to living," McConaughey said.
McConaughey ended with a meaningful call-to-action. He reminded fans to check on their neighbors.
"Go knock on a door," McConaughey said. "Go, volunteer. If you're a have, please help out a have-not. There's a bunch of them in your neighborhood, across the street, wherever you can get to. It is needed. Please do."