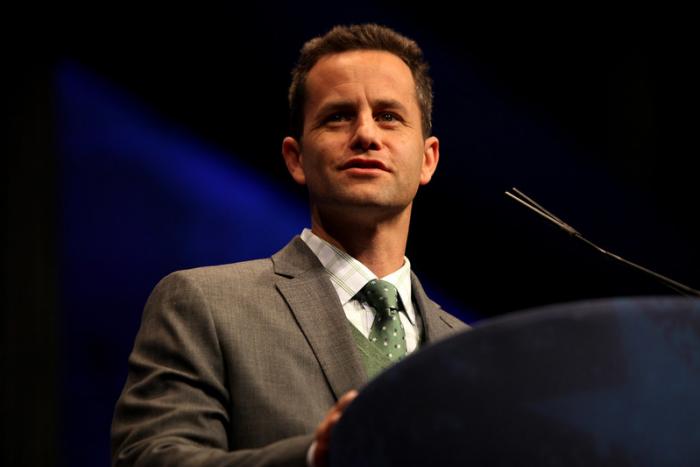 In a recent interview with The Christian Post, Christian actor Kirk Cameron talked about his new 2-part series "Think, Pray, Vote," a program that addresses ways people can navigate through the 2020 election and these uncertain times.
The show explores current political issues through the gospel's lens and challenges believers to think and pray before casting their vote, Christian Headlines reports.
"I think if someone had said to us six months ago, 'There's a virus that's going to shut down every business, you're not going to be able to go to church for Easter, and your kids are not going to graduate from high school … I think we would have said, 'That's nuts. You're crazy. What kind of conspiracy theory person are you?' And here we are today with just everything upside down," Cameron said.
The coronavirus isn't the only issue covered during the TBN special. The show also discusses racism, the 2020 election, and other important, hot topics. Cameron facilitates the questions, and guests of the show answer these questions through a biblical lens.
"I find this time really interesting. I think we have to remember that God is still on His throne and all throughout time, He's used everything from the weather to enemy nations, to the sin of His own people, and the prayers of the people of God to work together to accomplish His purposes," Cameron said.
On the first episode that aired at the beginning of October on TBN, Cameron conversed with Pastor Tony Evans, conservative Christian commentator Eric Metaxas, and Evangelist Franklin Graham.
You can watch the first episode of "Think, Pray, Vote with Kirk Cameron" below.