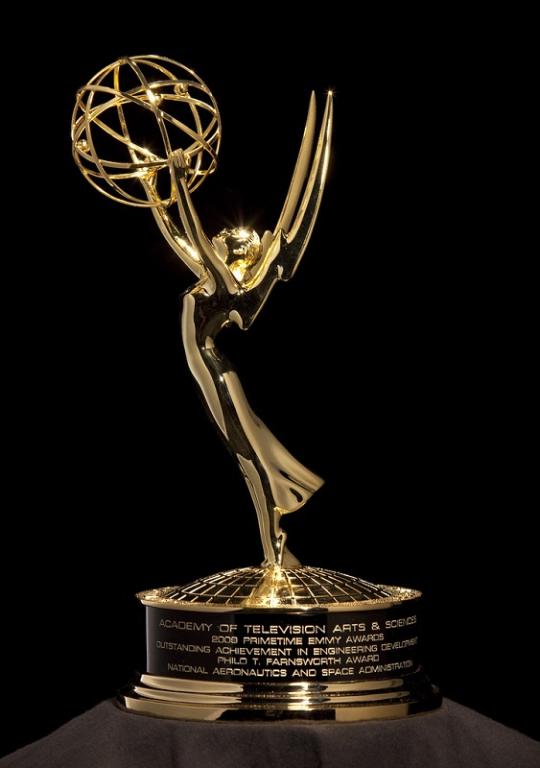 It is that time of year again! The nominations for the 70th Primetime Emmy Awards were announced on Thursday, July 12, 2018. There are some very familiar names on that list, but there are also quite a few surprises. Among them was the fact that HBO was finally dethroned. The cable network had consistently received the most nominations for nearly twenty years. In 2018, however, the home of "Game of Thrones" was forced to cede that title to Netflix. HBO might make a comeback next year, though, given that Netflix only bested HBO by a few nominations. The online streaming giant had 112 nominations to the 108 that HBO earned. Sandra Oh also made history as the first Asian woman to be nominated for Outstanding Lead Actress in a Drama Series. There were a few other surprises on that list as well.
Outstanding Drama Series
"Game of Thrones"
"The Handmaid's Tale"
"Stranger Things"
"The Americans"
"This Is Us"
"Westworld"
Outstanding Lead Actress in a Drama Series
Claire Foy, "The Crown"
Tatiana Maslany, "Orphan Black"
Elisabeth Moss, "The Handmaid's Tale"
Sandra Oh, "Killing Eve"
Keri Russell, "The Americans"
Evan Rachel Wood, "Westworld"
Outstanding Lead Actress in a Comedy Series
Pamela Adlon, "Better Things"
Rachel Brosnahan, "The Marvelous Mrs. Maisel"
Allison Janney, "Mom"
Issa Rae, "Insecure"
Tracee Ellis Ross, "Black-ish"
Lily Tomlin, "Grace and Frankie"
Outstanding Lead Actor in a Limited Series or TV Movie
Antonio Banderas, "Genius: Picasso"
Darren Criss, "The Assassination of Gianni Versace: American Crime Story"
Benedict Cumberbatch, "Patrick Melrose"
Jeff Daniels, "The Looming Tower"
John Legend, "Jesus Christ Superstar"
Jesse Plemons, "USS Callister (Black Mirror)"
The Emmy's are always a source of interest and frustration among fans. Plenty of people will nod and agree with the winners, but there are always a few awards that feel like they were snatched away from the person or show that truly deserved it. Unfortunately, no one will know which awards will be which until the broadcast on September 17, 2018. Until then, people can read the complete list of Emmy nominations on Emmys.com and begin making predictions.