Hit "Like" to share this post with your friends!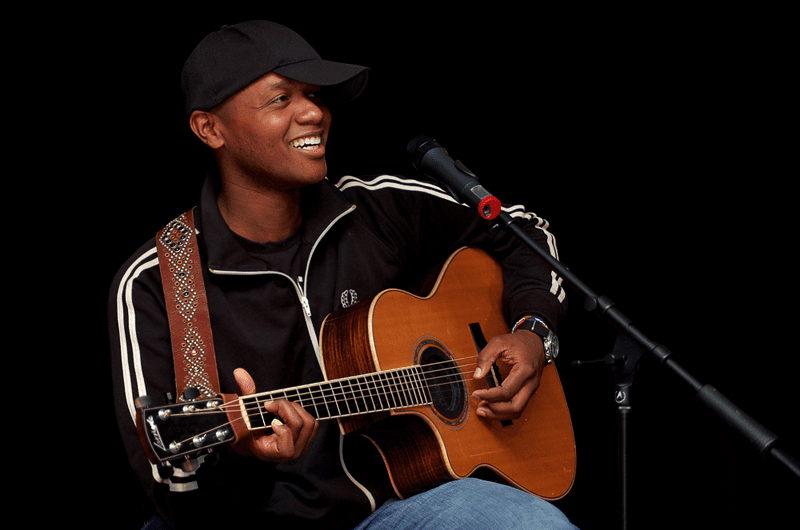 NBC's The Voice crowned it's first champion tonight. In an extremely competitive voting finish, and Javier Colon took home the prize! Javier stunned America from the very beginning of the show with his razor sharp voice and dynamic stage presence, and his performances last night sealed the deal. Check out his original here:
http://www.youtube.com/watch?v=K4UGgUWzHKo
The show, billed as a rival to the FOX American Idol dynasty, fast became a prime time hit in it's first season. It combined the chemistry of four great coaches with a talent pool based more on actual singing ability than looks. Hopefully this truly original show will make it back for many more seasons!
You might also like: