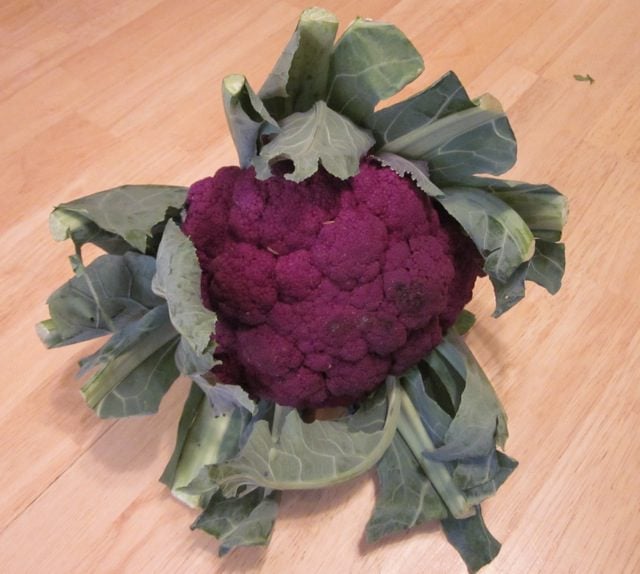 To be a Jew means to wake up and to keep your eyes open to the many beautiful, mysterious, and holy things that happen all around us every day.
Rabbi Lawrence Kushner
ps, We didn't grow this, they did. I think it might be too beautiful to eat, don't you?