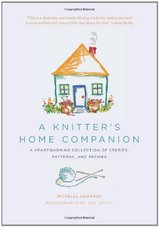 And the winner, chosen at random by the aptly named random.org, is…..
Ruby G, who wrote:
Lovely review of what sounds like a book to read and savor. Wish I could knit better; maybe I will after reading it.
Thanks.

Mazel Tov, Ruby! Email me at homeshuling at gmail dot com with your mailing address.