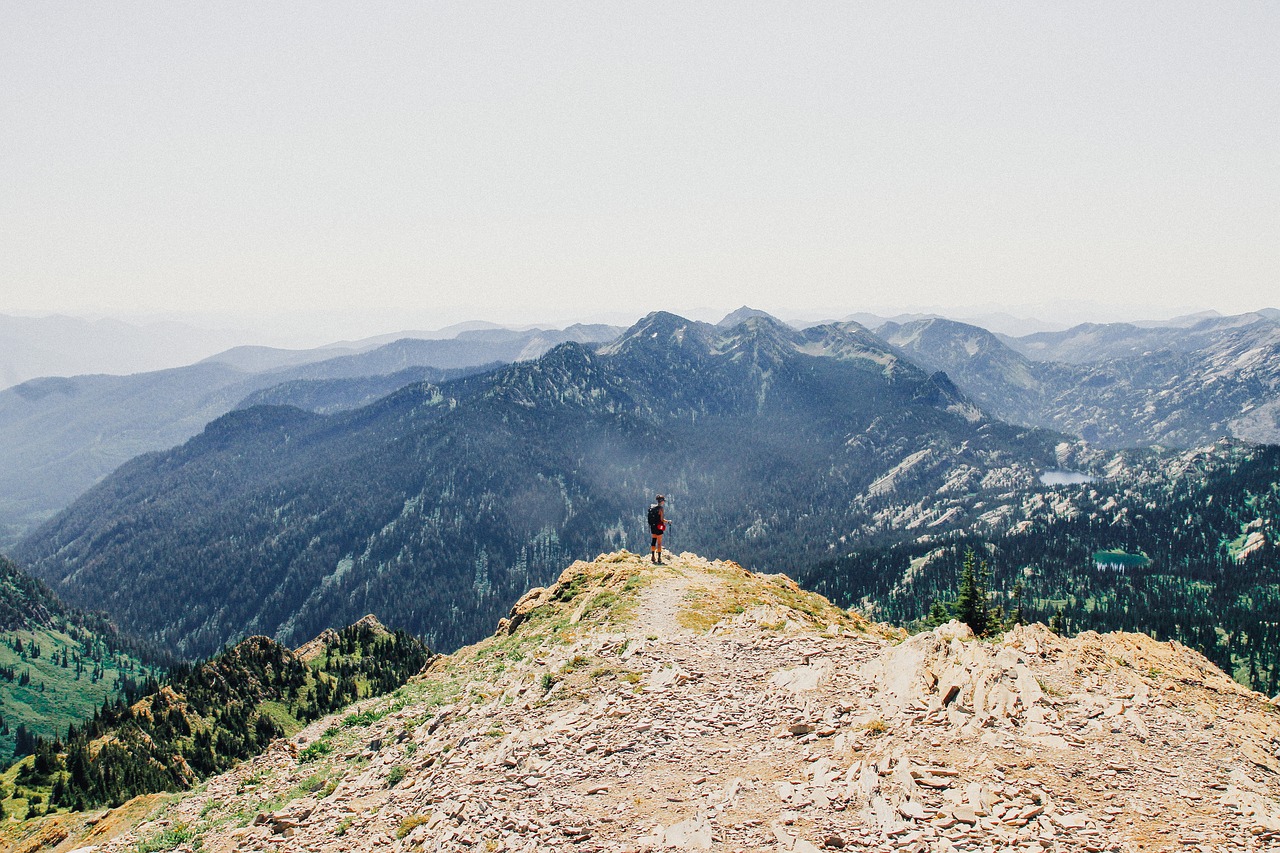 The virus is so tiny – you can't see it with the naked eye. How can something so small create such fear?
How can something so small create such world-change?
Each person believes they are small and too small to have an affect. Yet words can replicate and go "viral" – just a simple idea can act like a virus – spreading across the globe and changing globalthink, changing global consciousness.
For too long we have thought ourselves small. Is it too much for a moment to consider that we may have more power than a virus?
If just for a moment… just consider what kind of planet we want to live in, what kind of world we wish to create.
Love to all
David
---
PS. If you are suffering, feel free to reach out. I don't promise to answer every email, just to do my best within the limits of my time and energy:
davidstarlyte@gmail.com
---
Featured Images: Via: Pixabay
You are awesome as you are, and I love you! And if you love me back, please click 'share' up at the top!
Please follow me on Facebook: davidstarlyte and Instagram: davidstarlyte
New Meditation Transmissions available: Free Meditation Channel:
Starlyte Meditation: please subscribe for free updates.