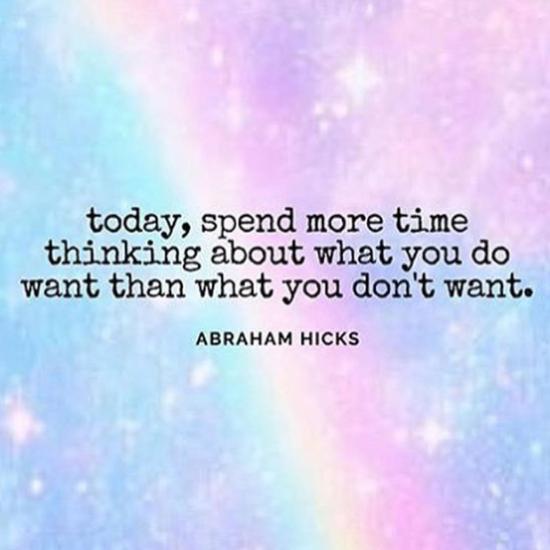 The soul knows. The soul is way deeper than any surface desire or aversion. Our emotions are likely cluttered and our energy the same by the slings and arrows life sends us. To be propelled onward, it is essential to remember to follow our soul desire – which is eternal – to feel forever embraced by God's love and endlessly filled with inner peace.
In the wildly chaotic and hyper-energetic illusion of the world we live in – even the awakening ones get caught up in the hyper-realness of it.
That is suffering. That is always ephemeral. It never lasts long. We may cling to pleasure, yet material pleasures will not stay for long. It is impossible for them to satiate our soul desire. Our soul desire is always the same, to experience itself, to experience the qualities of the soul, which are satnam – love, knowingness, bliss.
We need to step out for a moment, a few minutes or weekend or whatever to find our way, to replenish our hearts and souls, and remember what inner peace feels like – to satiate and fulfil our being in love and with love.
We can never get enough on the outside (feeling our soul connection and connection to what the Hindus call "Krishna consciousness").
Follow your flow, keep releasing all the fears that keep you limited.
Keep raising up your vibration and elevating all your sparks of divinity – so your soul streams through and in your embodied life as a human being, you can merely let go and go with the flow.
Let the river of consciousness take your soul on a journey of a lifetime!
---
Life is gonna be a helluva ride. Journey on!
Love
David Star'lyte
---
Featured Image via: Facebook
No intentional COPYRIGHT infringements.
You are awesome as you are, and I love you! And if you love me back, please click 'share' up at the top!
Please follow me on Facebook: davidstarlyte and Instagram: davidstarlyte
New Meditation Transmissions available: Free Meditation Channel:
Starlyte Meditation: please subscribe for free updates.