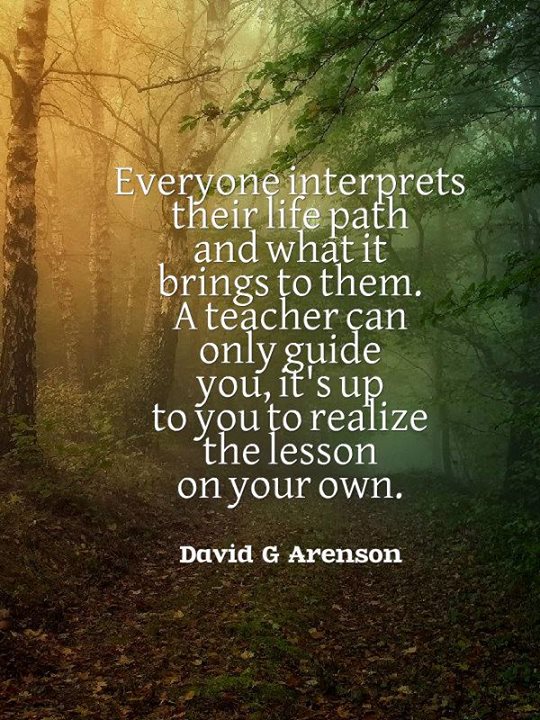 I don't usually talk about my personal journey, or that much personal in fact, because I am a private person, yet was reminded of the miracles of the journey today by a very talented healer.
At age 10 I had major hip surgery and a tumor removed from my right femur. I had grown up in pain, as this tumor remained undiagnosed until I was 10 years old. I just remember being told it was nothing by doctors. After 10 years, I had some life-saving surgery, and I am thankful to the doctors involved. You can understand that I am wary too of the years of suffering where I was not helped. This is why I believe the only authentic understanding is via integrative medicine, with a focus on preventative medicine/ lifestyle medicine, or whatever name you put to it. We are all in this together.
Please be compassionate to the arrogant on all sides! When we can let go of our egos individually, then collectively we can all advance. Ask – "HOW CAN I BE OF SERVICE…" to this person/ being. It's a good start…a new beginning is arising….!
The prophets of the light are arising as the Divine will manifests in our new world. Some are moving forward with their soul purpose and the end of 2016, beginning of 2017 are being spoken of as a new pivot points in the creation of a new world, a new reality. For this to take place, keep connecting to your soul brothers and sisters, as group energy is powerful to inspire communities to join together in support of the greater good. It is the service of others that is the new way – the age of Aquarius is not about ego, personal wealth, or physical manifestations, it is about kindness, love, sharing, community, connection, diligent furthering of higher vibrations. Ultimately this new age is about awakening divinity!
If every person sang their song as Divine particles and instruments of God, the universe would vibrate ecstatically. Imagine this world—and even better, create it. Your song is waiting to be sung. The world demands that you sing it.