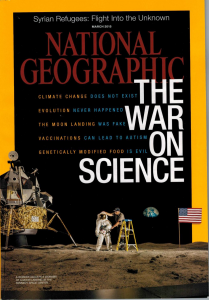 Our belief in the 'known' has stifled our ability to respond to the 'unknown.' To change our approach and become explorers, requires letting go of needing to know all the answers. This in turn takes the weight off our shoulders, and we can allow nature to guide us, instead of seeing nature as our "enemy" to be controlled and suppressed.

As Western society, we seem all-too quick to judge based on the critical thinking we learnt early on at school and in higher institutions of learning.
It's very natural that we become invested in our world-views and understandings. Even our beliefs can become "religious." Is it human nature to be this way?
The Buddha taught – "Believe nothing, no matter where you read it or who has said it, not even if I have said it, unless it agrees with your own reason and your own common sense."
What if instead of investing wholeheartedly in our beliefs, we invested in flexibility and openness? Imagine if instead of left-brained judgment being parodied, we became sovereign creators, unique belief-makers, truly dynamic human beings dancing with truths, beliefs, fantasy and reality? This is to be multi-dimensional in scope, comfortable living in uncertainty.
All people are part of the divine whole – each soul shines the light of awareness. What breaks us apart is the belief that we are separate. The narrative that takes our power away from us is the one where something external can fill the void of our soul, that something external is an "authority" that can tell us what the truth is and tells us what our soul needs.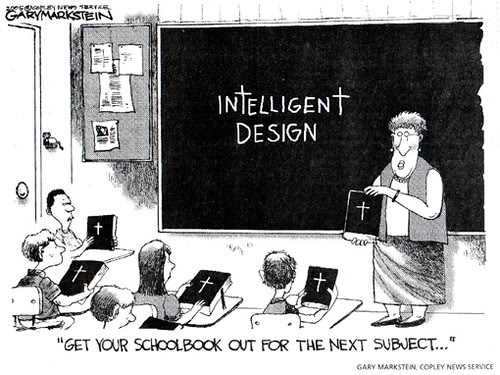 We have the power already if we recognise who we are. We can differentiate for ourselves what is good for us, or not – to know what we need as bodies and souls – to know who we can learn from – and who we can ignore.
Let's trust our own knowing, our own common-sense. Let light, love and reason be restored to our planet and the promotion of a more enlightened way. It's time to reclaim the power of goodness.
"It's up to you to to open a portal in your life that gives you conscious access to the Unmanifested." ~ Eckhart Tolle
---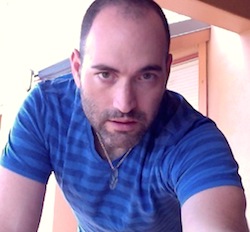 Are you ready to take the next step?
Work with me! Interested in being coached by David…
I am looking for BOLD and INTREPID souls for whom NO is never ENOUGH, for whom success is something beyond any material achievement (however WONDERFUL they are), for whom spiritual growth is a priority and NECESSITY.
Please email – davidgarenson@gmail.com
Please follow me on FACEBOOK/davidarenson
___________________________________________________________________
Photo Credits: Main Image Via National Geographic, front cover (March 2015), Cartoon via Gary Markstein, Copley News Service. No Copyright Infringements Intended.
What do you think? Feel free to comment down below!
You are awesome as you are, and I love you!
And if you love me back, please click 'share' up at the top!

Facebook: davidarenson
David G. Arenson (Starlight) – World Teacher, Transformational Healer and Speaker.