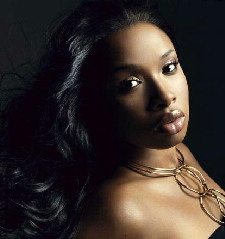 Reuters reported yesterday that William Balfour, the former brother-in-law of actress Jennifer Hudson, has been arrested for the murder of Hudson's mother, brother and nephew.

Balfour was in an Illinois prison on charges of parole violation for a previous attempted murder conviction. Police say he will be charged with the three murders.
Hudson's mother and brother were found murdered in October, and her 7-year-old nephew was found dead a few days later. The whole situation is heartbreaking, especially at the holidays and as the former American Idol contestant's career is skyrocketing. Hudson can currently be seen in the movie, "The Secret Life of Bees."
Keep Jennifer and her family in prayer.
RELATED POST
Jennifer Hudson's mother and brother killed