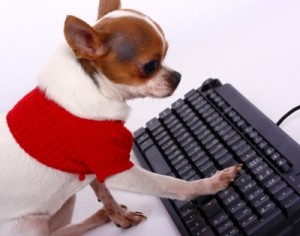 Holidays are here?!
It might seem as if Christmas has already happened and New Year's Eve is right around the corner. But although it seems as if we are in holiday mode externally, if you're like me and have myriad health-related issues to juggle, even Thanksgiving might still feel like it's a long way off inside, in the heart, where holidays really matter.
So, I thought I'd offer a few suggestions for getting ready for this upcoming cycle of festivities,. From the practical to the prayerful, these are:
Begin right now to carve out a few more moments in your day to sit quietly and relax. Breathe deeply, exhaling angst and restiveness.
Look at your calendar and mark the dates you know you'll be busy with something festive, doctors' appointments, or other responsibilities and then also mark in time to rest up beforehand and afterward. Doing this can help ease the feeling of exhaustion that sometimes comes with "doing" the holidays.
Consider intangible gifts that you can give to those whom you love. Chronic illness is expensive, and you might need most of your resources for bills related to it. So, think of ways you can give of yourself, your time, your attention. These matter, too!
Limit distractions so you can truly contemplate the Season. Yes, catalogs can be entertaining. But they're not really fulfilling! Try reading a Christmas story or two instead!
Make decorating easy on yourself. Do only what you can. For the rest, decorate your heart with comfort, joy, and peace.
I hope these suggestions help as you move into the holidays! I'm with you all the way,
Peace,
Maureen