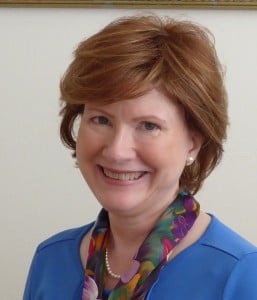 So, Memorial Day, I turned on my television intending to watch a bit of the Indianapolis 500 auto race. It was a spur-of-the-moment decision to revisit something I remember our family having to avoid when I was young; if we visited relatives in Illinois over the weekend of Memorial Day, we had to leave at odd hours to "get past" Indianapolis in order to avoid the traffic caused by race day.
Today, well, was unexpected. When I turned on the television station that was supposed to air the race, I saw, instead, a "live" high-speed chase down one of the freeways very familiar to me in the Southern California are! The car was certainly not going as fast as one of the race cars on the Indy Speedway, but the action was compelling. And my mind turned to one of the parts of my new book, Don't Panic!: How to Keep Going When the Going Gets Tough, which deals with deep breathing. When the unexpected happens, immediately take a deep breath. Or two or three, if you have the time. It helps stave off some of the nerves that occur at such times, and with calmer nerves, we can make better decisions.
I suspect several of the drivers on the freeway during the chase did not know about deep breathing. Or, if they did, they didn't think to use it. Because as police with weapons drawn at the vehicle (which had run out of gas) waited for whatever was to come (the driver wasn't budging from the driver's seat), motorists on the other side of the freeway slowed down (to look?) and moved over to the lanes closest to the "action," as if to be part of the scene!
A deep breath would have helped better thinking prevail…wish I could have distributed copies of my book!
Anyway, the departure from what I intended to see was an interesting lesson in humanity. When the unexpected happens, well, you just never know. But it helps to take a deep breath!
Peace,
Maureen