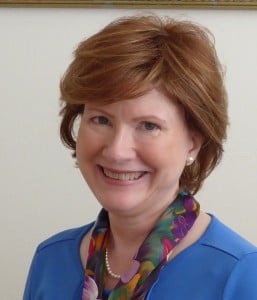 Sometimes, faith and our spirituality can seem separated from the stark reality in our lives. We know we should (and do) pray, read Scripture, worship and seek fellowship, but then we go out into the "big, bad world," and meet all manner of challenges (well, most of the challenges have no manners…but you understand what I mean!).
I think it's helpful if we try to look at our faith from a different perspective every so often – a perspective of "applied faith." This concept  is one I focus on in almost all of my writing – it's how we bring Jesus into our work, play, relationships, and even our long, boring commute. It's how we look at our world through the eyes of a Child of God (the Creator) and how we look inwardly and listen for the call of the Holy Spirit. If we do this consistently throughout the day, we start to develop a kind of beneficial detachment. Like a  moat that can protect us from temptations and other vices in the world, and make us steelier to withstand the prejudices and persecutions that people of faith may overtly or subtly endure, applied faith is a tool we have at our disposal anytime, anywhere. It is with us if we suffer from illness or are at the peak of health. It is with us whenever we encounter a challenge – and it gets us through that challenge with grace.
Think of applying your faith, like a bandage and a balm, the next time you encounter overt problems in your day.
It helps!
Peace,
Maureen