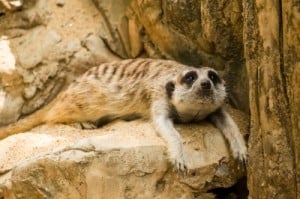 Large or small, humble or palatial, our space says a lot about us, and it also does a lot for us. At its best, our own space provides us with a haven, a place to rest and somewhere where we can express ourselves visually.
If we get busy, or our health is poor, sometimes our wonderful haven-of-our-own can become cluttered or otherwise uninviting. If you find this to be the case, think about using some of your precious energy today to de-clutter and freshen up the "space of your own," which can give you such pleasant enjoyment. Think of this, not as a household chore that you must do, but rather a way of taking care of yourself, preparing your proverbial nest so that you can once again settle in, relax, and have comfort all to yourself.
Truly, one of the best things we can do for ourselves in the midst of pain and illness is provide for ourselves an environment where we can best thrive. By freshening up our very own space, we are doing just that!
Peace,
Maureen