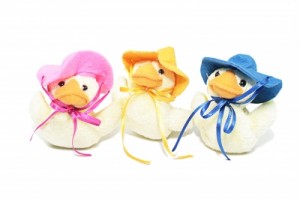 Searing. Exhausting. Oppressive.
These and other words are often used to describe the high heat of the summertime. And they're also words that we use to describe pain, especially the kind of pain that is chronic and unrelenting.
This summer has been a very tough one for high temperatures and chronic pain, and one of the things that I've been trying to do to "cool off" is return a bit to my childhood, especially the fond memories I have of escaping the heat (we didn't have air conditioning when I was growing up) by cocooning in the local library and devouring book after book. How I loved going to all those interesting places, meeting amazing characters, and diving into stories woven in different times! No "hard-hitting" novels, then, but rather "juvenile" fiction – the Narnia Chronicles by C.S. Lewis, the Wizard of Oz books, Misty of Chincoteague and the other "horsey" novels. I just last week finished reading my first "Freddy the Pig" book by Walter R. Brooks, and am now moving on to my second. What fun! And what a fun way to cool off!
These escapes are not just in the realm of youth. We adults can also cocoon in cooler climes with our favorite characters from childrens' and young adult literature – and discover more that have been written since. We can lose ourselves in those intriguing stories, creative scenarios, and characters that seem to become friends and who beckon, "Leave your pain, the heat of suffering. Come. Linger. Read. Enjoy!"
The heat will continue to bear down, and time passes anyway. Why not spend it with an old, cool friend?
Joy,
Maureen