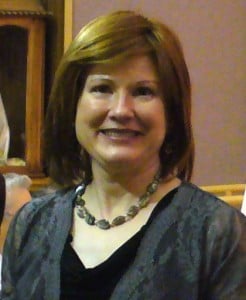 You want to pray, you want to feel God's comfort and love. But you're in too much pain to sit, stand, or lie down without feeling consumed with hurt. When you think the pain is subsiding, you try again, but sharp stabs stop you and reminds you: Pain won't go away.
Whether it's physical or emotional pain, it can be hard to have a few moments free enough to pray as openly and strongly as you would like. But it's not impossible – no, never impossible – to connect with God. No pain is too great, no moment too fleeting for you to reach out to Him, and for Him to reach you.
But, how?
Be as comfortable as you can be to start. Then, allow yourself to acknowledge your pain. You understand it's there (though you wish it weren't), and you know what it is doing to you. Moreover, as you acknowledge it, know that God knows, too, and is sitting beside you, right there, present, powerful, and all-loving.
Then, all that being said, turn from pain to prayer, even if all you can muster is one or two words, or a brief sentence. Breathe in a calm a way as you can. Shed tears, if you feel like it. But, all the while, know that God is there.
Ask God to work peace in you, His peace. And comfort. Remain in His calming presence as best you can, for as long as you can, even through the pain.
The only way to not feel God's healing hand is to not invite Him in. God, who loves you, will reach you through your pain. He is, after all, God!
Peace,
Maureen