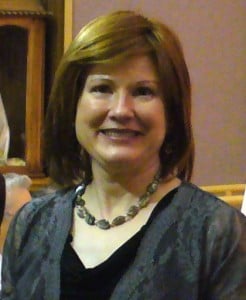 All too often, we race through our day and barely notice the wonderful things about the "basics." How we move, how we talk, what we see, touch and taste.
Today's TLC Tuesday suggestion is to take a bit more time with one or more of your senses. Instead of just seeing "a bird," watch in awe at how it flies. Instead of giving your cat a perfunctory pat, really feel the softness of the fur (and hear the gentle, rumbly purr).
There is much in our lives with illness and pain that we take for granted. Today, really stop and smell the proverbial roses, and let your senses connect with your spirit to renew your joy at being a part of this miraculous, marvelous world!
Joy and peace,
Maureen