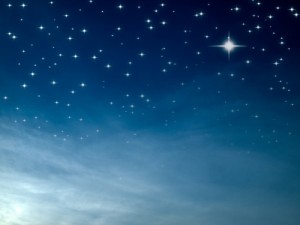 How long is your prayer list? Mine is lines long, full of requests from individuals, from my heart, and for the world around. Issues crop up every day and, yup, they get added to the list.
Do you feel as if you can do justice to all of the prayer requests on your plate? Does it ever get to be too much? Too many?
I find great comfort in knowing that, even before I pray for someone or something, God knows my prayer and, even more, responds. Maybe I don't hear His response immediately (or maybe I'm too busy praying to hear Him at first). But, yes, He knows. So, even if I forget someone or something, or even if my list is so long that I cannot spend "quality" time praying over one request, He's my back-up and my go-to!
I would never discourage someone from asking me to pray for them. And, I don't cut down my list or limit it to so many people or issues. But, I do understand that I have finite time and energy, some days more finite than others.
No worries, though! God is infinite – and He is eternally present!
Joy and peace,
Maureen