I just stumbled upon this fantastic download from one of my new favorite blogs, Kind Over Matter. It's an easy, yummy way to make someone's day. Just print it out, get some Tootsie (or other lolly) pops, slip them through, and leave them on a co-worker's desk, a husband's briefcase, a school bus driver's seat, or a neighbor's front porch.
Easy, pretty kindness! Yes, that sounds about right.
Click here to download the template!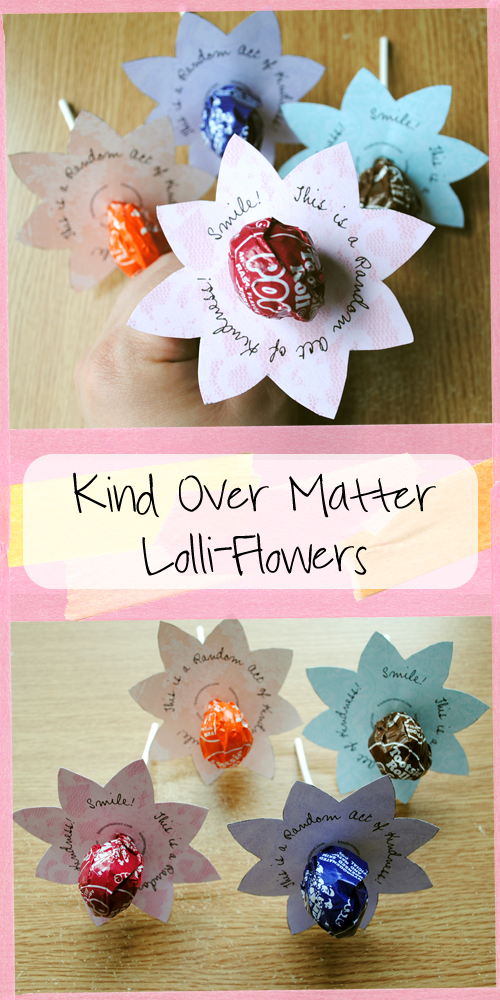 Like what you see? Click here to subscribe
and get Fresh Living in your in-box every day.