Today's Sunday Inspiration: Every single day there's an opportunity to show kindness. Whatever the situation – a business meeting, an encounter with a stranger or a dinner with the family – showing kindness is always an option.
"The smallest act of kindness is worth more than the grandest intention." – Oscar Wilde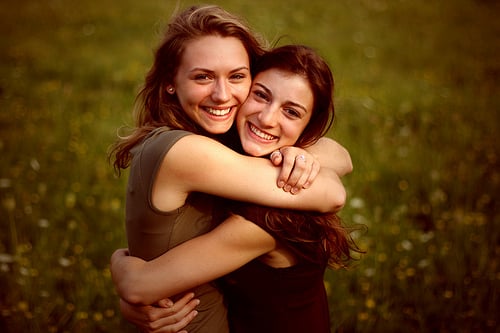 Image Source: Google Images
About Alex Blackwell
Alex Blackwell is a father, husband and writer.