Today's Sunday Inspiration: After witnessing my wife be a wonderful mother for the last 29 years, I know now fathers share a part of their child's heart; mothers share a part of their child's soul. I hope this Mother's Day serves as a reminder that the love of a mother is one the most beautiful things God creates.
"Mother's love is peace. It need not be acquired, it need not be deserved." – Erich Fromm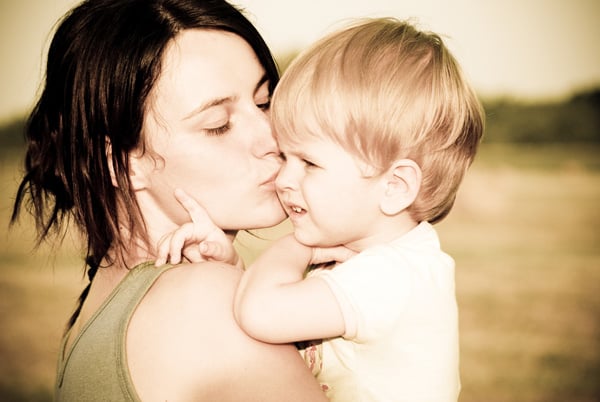 Image Source: Google Images
About Alex Blackwell
Alex Blackwell is a father, husband and writer.