Today's Sunday Inspiration: Today begins a new week – a fresh start to do and to be whatever you want. So, rather than focusing on what could go wrong, imagine what could go right and then put your energy, passion and desire behind that.
"Stop worrying about what can go wrong and get excited about what can go right" – Unknown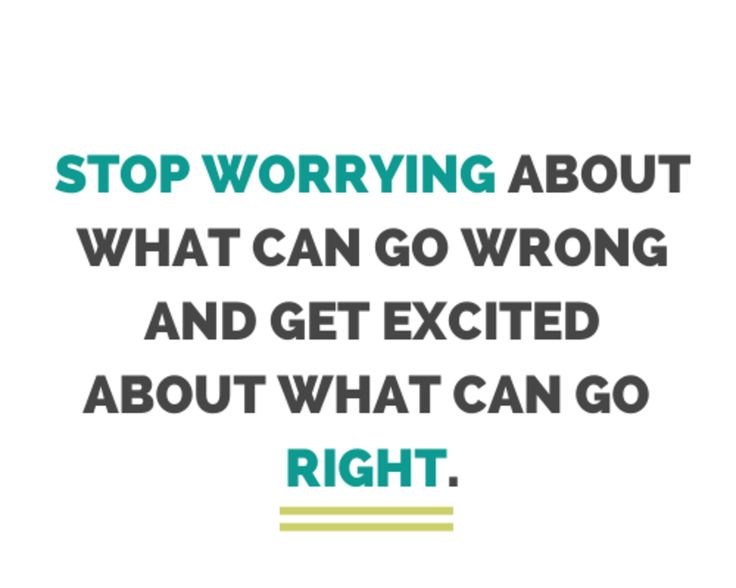 Image Source: Google Images
About Alex Blackwell
Alex Blackwell is a father, husband and writer.