Today's Sunday Inspiration: Easter is a beautiful reminder to leave the past behind and keep moving forward. Through God's love, your life will be repaired and restored. Easter tells you to get ready for a beautiful life that's waiting just for you.
"Easter is meant to be a symbol of hope, renewal, and new life." – Janine di Giovanni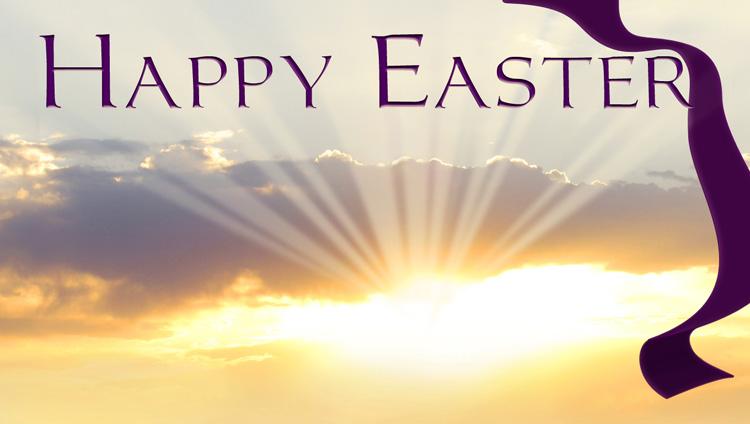 Image Source: Google Images
About Alex Blackwell
Alex Blackwell is a father, husband and writer.