Today's Sunday Inspiration: No matter what you're going through right now, when you hold onto your faith and the promise that hope brings, the pain will end and your heart will be restored once again.
"H.O.P.E. Hold on, pain ends." – Unknown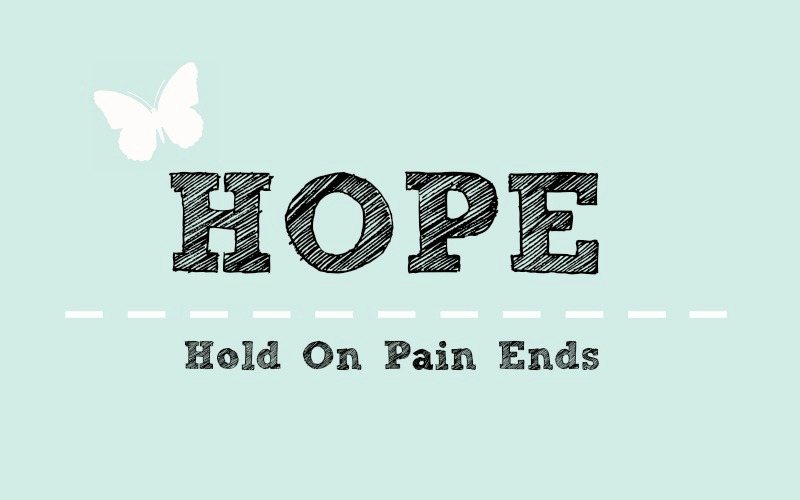 Image Source: Google Images
About Alex Blackwell
Alex Blackwell is a father, husband and writer.