Today's Sunday Inspiration: There's a plan for your life greater than you can imagine. Sometimes the best thing to do is to let go of your expectations so you can open your heart to God's.
"Small streams don't plan to be mighty rivers. We just move in a direction; God decides what He'll have us become." – Bob Goff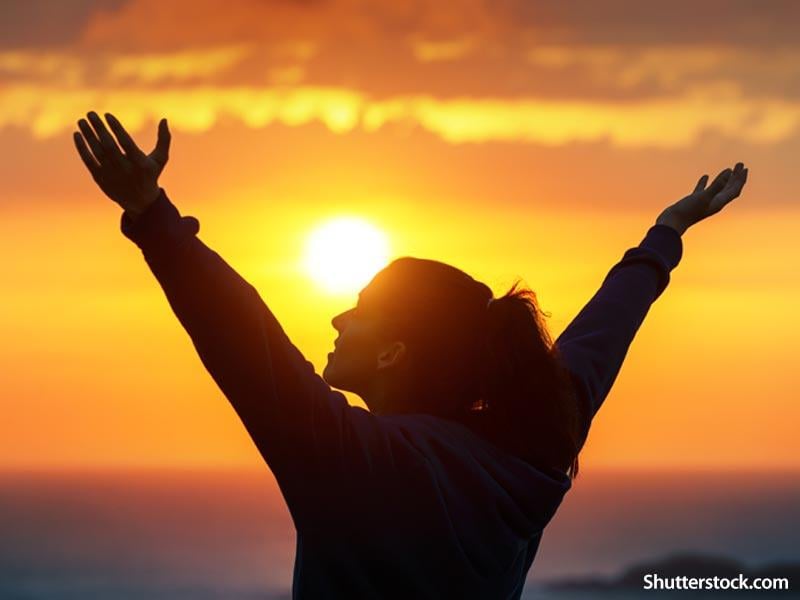 Image Source: Shutterstock.com
About Alex Blackwell
Alex Blackwell is a father, husband and writer.