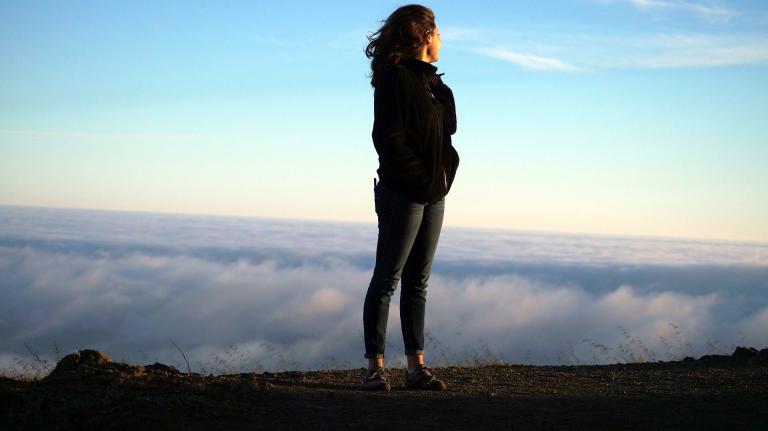 Sometimes, we feel beat up by cultural narratives that oppose our faith. Our beliefs are under attack. We become weary and tired of fighting! This isn't new, but it is exhausting. However, it probably will not stop. Culture that opposes and influences biblical doctrine was a problem in the early church. The Apostle Paul dealt with this when he wrote to the Corinthian church. They were getting off in their thinking and veering from the truth. Much of 1 Corinthians is Paul correcting their doctrine.
Given all the forms of spirituality being promoted in our culture apart from Christianity, it is good to remind ourselves of a few basics. Christ died for our sins and then was raised from the dead. This means Christ was no ordinary man. The grave could not hold him. Paul's testimony to this was powerful because he witnessed the resurrected Christ. No other religion, except Christianity, is based on a crucified but resurrected deity. The power of Christ to conquer death and transform lives should encourage us to stay strong.
When people don't believe in Christ, they have a very different way of living their lives. And this is where cultural tension and conflict originates. For the unbeliever, eat, drink, be merry is their mantra. "Your truth" determines the rules under which you live. When your life is over, it's over and you've done whatever you wanted based on your own needs. Self-fulfillment is the goal and organized religion is seen as an escape from reality.
But Christian beliefs drive behavior. For example, the notions of exchanging love for hate, forgiveness for revenge, putting others before yourself make no sense to the secular person. But daily, we are challenged to live out our faith based on Christ's love. This means we can love and disagree based on the tenets of our faith. However, when we do, we can be called bigots and haters as a way to silence our voices. In the midst of this, Paul reminds us to stay strong.
Our faith is under fire and sadly, many are pandering to cultural pressure to compromise the Christian faith. But the Bible doesn't change. One day, we will stand alone before the throne and answer for our actions. As an encouragement to resist compromise and not grow weary in doing good, Paul ends 1 Corinthians 15 with this:
Therefore, my beloved brethren, be steadfast, immovable, always abounding in the work of the Lord, knowing your labor is not in vain in the Lord.
Be steadfast and don't move with shifting cultural narratives that oppose biblical truth. Don't cave to the pressure. Be immovable.
Let me close with a thought that showed up on my Jesus Calling App. It was based on the Scripture in Isaiah announcing the coming Christ.
"Don't dread bad news or let it spook you. Instead, keep your heart steadfast and calm through confident trust in me."