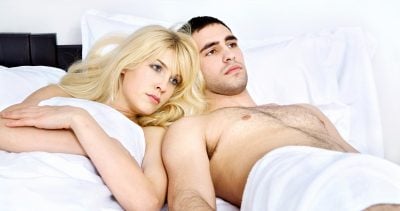 When John left his wife for another woman, his wife was shocked. She saw pictures of his lover on her on Facebook and could not believe it. She was not attractive. What was going on that he would leave her for this woman?
The stereotype is that men leave their wives for hotter, younger women as a sort of trophy wife, but the stereotype doesn't hold true in most cases.
Here is what typical happens: Most men do not cheat with women younger or women who are more attractive than their wives. What they look for is a woman who is more interesting than their wives, more caring, more passionate, and a good listener.
The same is true for women, except women do tend to look for men who are fitter than then their husbands or partners. But when it comes to men who listen, care and show passion, women are even more likely to choose these qualities. And maybe surprisingly, women want more sex.
All of these findings were based on survey data of 4538 members of an infidelity site by Victoria Milan. So these are what actual cheaters say. Affairs are more complicated than having sex and this data, whether scientifically sound or not, speaks to a trend I have seen in clinical practical. Cheaters do not usually go for someone more attractive than their spouses/partner. Yet, when men and women discover an affair, they tend to get fixated on the appearance of the other person. However, the affair is less about appearance and more about feeling cared about, listened to and creating moments of passion and friendship.
A prevention then is to keep the marital friendship alive and active. Show fondness and admiration regularly to your partner. And keep the fire of romance going by doing new things together and having date nights. Listen, care and keep love alive!