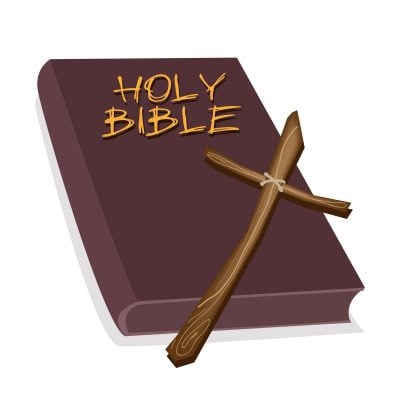 I'm not a theologian. But I've been a Christian for years and still attend church. Lately, I've had three questions about the theology of the part of the service usually referred to as the praise and worship. I've noticed that we sing a number of songs that beg God to come and be with us. This has me confused. Isn't God already there when we assemble? Since He lives is us, we bring the presence of God to the service. I just want to thank Him for His presence and for indwelling me. So why do we spend so much time begging God to come?
Second, we sing songs telling God how bad and needy we are. Doesn't the One who created us already know this. I certainly know I need God. Without Him, I would be a mess. That's one of the reasons I am in church, to be mindful of my need of God on a regular basis. We do need God and the freedom He brings to our lives. A Sunday ago, we sang a song about freedom. It was a moving song that said, "Where the Spirit of the Lord is, there is freedom." But the worship leader kept saying, "God we need your freedom, please bring your freedom. Bring down the walls so freedom can come."Over and over we pleaded for God to bring His freedom yet we were singing, "where the spirit of the Lord is (He was right there), there is freedom." Again, I was confused. God's spirit was moving in that place. Freedom was available if people surrendered to the freedom giver. God did not have to be ordered to bring freedom. God was already doing what we sang, 'Showering us with mercies and grace." But the leader was shouting for the walls to come down in order for freedom to reign.
Third, most of the song lyrics are about me, my struggle and my need. I'm ready to sing to God, enough about me. I want to declare how great He is, sing about His majesty, power, holiness… The more I focus on who God is, the deeper I go in worship. The more I worship Him, the more I am healed, changed, and see my sin. It seems that by the time we get to a song that actually talks about God, the time is gone.
I know worship leaders deal with criticism all the time so I rarely say anything. My husband was a worship leader for 16 years and heard everyone's complaints about everything! But the theology of what we do and sing during that part of the service should be biblical. And as someone who has been in the faith a long time, I often find myself confused by the leading and lyrics of some of the songs. I'm not sure how this should be addressed since no one is asking my opinion. But my concern is that we don't leave people thinking that God has to be begged to come to us, needs to be reminded of how needy we are, and that the focus should be on us.