I like this Christian prayer of thanks – it reminds be to be grateful for simple things like the sunshine and good friends. Check out other prayers in Beliefnet's Prayer Library.
For each new morning with its light,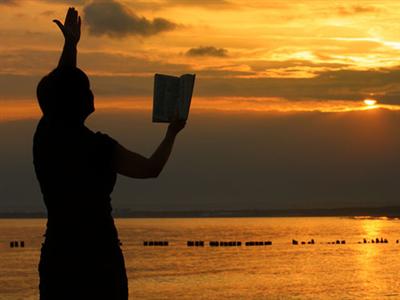 For rest and shelter of the night,
For health and food,
For love and friends,
For everything Thy goodness sends.
Father in heaven,
We thank thee.