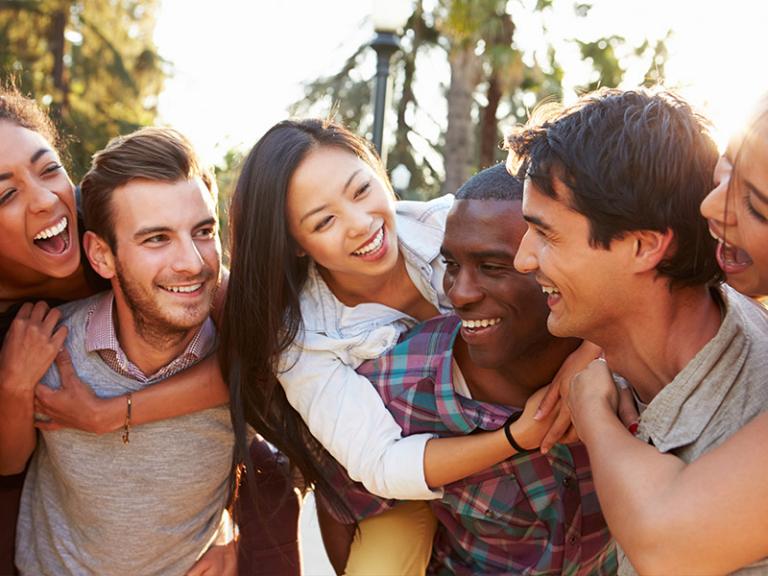 New research found that forty-five percent of adults find it hard to make new friends.
The new study on the social dynamics pooled 2,000 Americans. The research revealed that the average American hasn't made a new friend in five years.
The study conducted by OnePoll along with Evite found that one of the biggest reasons why adults are struggling to make new friends is a result of introversion or shyness.
Some of the other big reasons Americans struggle to make friends responders admitted was commitment to family, not having any hobbies that allow them to meet new people and moving to a new city.
While those who participated in the study find it difficult to make friends they said they would go out of their way to make new friends if the right opportunities were presented.
"For the 45 percent who are looking to make new friends, the best and most underrated way to do that these days is still in-person. You can host a party, or something more low-key like book club or happy hour, and tell each of your guests to bring a friend," said Evite's in-house party specialist, Piera Pizzo.
"You'll be surprised at how naturally social circles can come together, and at the lasting connections you can make when bonding face-to-face."
Another interesting thing the study revealed was that the average American has around 16 friends.
The study showed that the average American has three friends for life, five people they would hang out with one-on-one, and eight people they like but don't spend time with one-on-one or seek out.