On one of the Christian Google-Plus communities I follow, a perfidious little troll regularly posts photos of starving children, highlighting his point with accompanying commentary like, "Where is the good and gracious God?"
Actually, he's more verbally adroit than that — quite clever, actually — and to avoid confrontation or actual dialogue he sets up the post so that people cannot respond. They can only look at the pictures, ache for the child, and say, "Yeah, where IS God? Why does He let all this suffering abound?"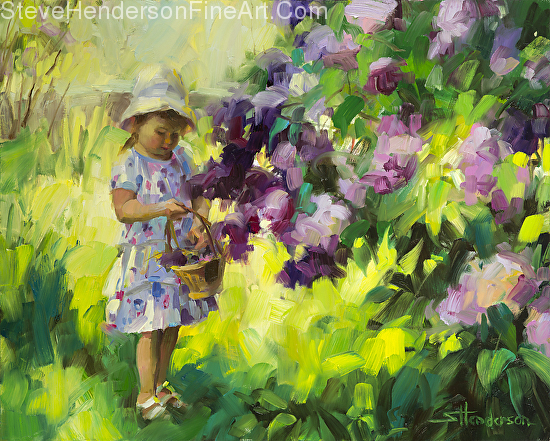 In other words, why doesn't God DO something?
It's a reasonable question, one that has baffled us through the ages, but before we get too caught up in it, we might also ask,
"Well, why don't we?"
Cutting off the Crusts
People starve in this world not necessarily because we don't produce enough food — check out restaurant, school, government, and individual garbage bins in the country in which I live, for example. At the sub shop where I occasionally treat myself to a sandwich, I'm always fascinated that three inches of each end are sawn off and thrown into the trash.
"Can't you send some of that to a shelter that feeds people?" I ask.
"Unfortunately, no. Government regulations forbid it for sanitation reasons."
Well, there's something we could do. We could find out who passes these laws and see if we could get them overturned. Bureaucracy being what it is, however, I'm not any more hopeful about that option than you are.
Bureaucracy
Speaking of bureaucracy, consider all the money that people send to relief organizations — to purchase food and clean water for those who don't have it — and think about how many times we hear that a shipment is "held up" (and thereby rots or is destroyed before it gets to the people needing it) by a government agency or red herring hostile force within the country. Logically, the best thing God could "Do" in this situation is get rid of the impeding bureaucratic agency, but once He started, there would be very little left standing, worldwide, by 4:30 p.m. closing time at end of the day.
A friend of mine in a poor, struggling country — the kind that is filled with a plethora of relief agencies, both religious and secular — mentioned how a fellow United Statesian had been sent to work at a large, mega-Christian charity in a big city nearby. When she tried to contact the new employee to see if the agency could link hands with her small, individual efforts to help people, the woman told her,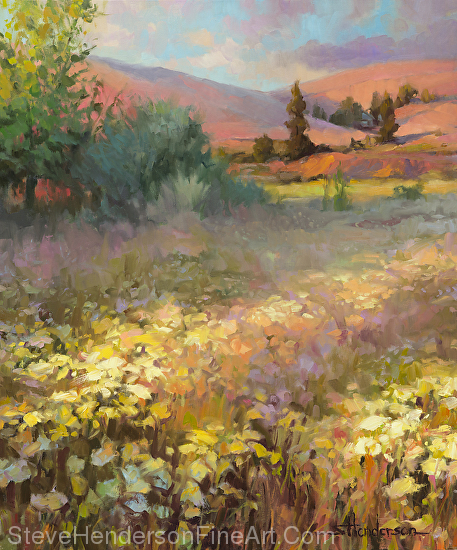 "Oh, I have a desk job. I basically just shuffle papers around."
Is there any reason why the mega-ministry couldn't have hired a person from the agency-invaded country to "just shuffle papers around" as opposed to importing an entry level worker from 8,000 miles away? That's something that humans, and not God, could do toward solving the country's problem of unemployment. The amount invested in each imported entry level worker could raise an entire local family, one with no hope, to a level of dignity and security.
The Elite
At base, our world suffers because a small number of people at the top — well hidden but with their hands in the financial affairs of men — simply cannot get enough money, enough power, enough land, enough flesh from other human beings. They run banks, government agencies, educational establishments, medicine, pharmaceuticals, agri-business, media, and religious organizations — their surfeit is our lack, but one reason they make so much is that we continue to give it to them.
While there's little we can do, short-term, about taxes, fees, and mandatory insurance payments, when we fund large corporations by buying, and buying, and buying things we don't necessarily need but want, or when we purchase on credit and make interest payments — where do you think all that money goes? It goes to banks, and to corporations so large that they own more real estate and resources than actual nations.
In our purchases, we can make three little decisions that, individually, don't seem like much, but collectively, can help starve this beast:
1) Don't buy on credit
2) Don't buy buy buy
3) When we do buy, seek out true small businesses — Mom and Pop's farmer's market stand, an artist's fine art paintings, an eclectic toy shop that isn't part of a chain — and support individuals, not oligarchies. On that same note, we might check out smaller charities, run by human beings not boards, and consider sending our money there. It may actually get to the people we're trying to help.
"Yeah, I don't need a larger screen TV, but I want it — so leave me alone!"
One at a Time, We Make a Difference
But if we can't do this little thing — say "no" to a stream of nonessential purchases and keep that dollar or two or twenty or fifty off the books of big, big business, then why do we get so mad at God, accusing Him of doing nothing?
Imagine what would happen if every person who has ever asked, "Why doesn't God DO something," made just one decision today to not fund the fiscal consortium — didn't use a credit card, or didn't incur an ATM transaction fee, or didn't buy a movie ticket, or didn't take out a loan. Individually, the impact would be small, but collectively, the global corporate oligopoly feeds off of our nickels and dimes and pennies — because that's what we are to them — not individual human beings, but monetary units.
The global oligarchy — our New World Order — needs a lot of small, consistent, regular contributions from these monetary units (that's you and me) to stay strong, powerful, and well fed — this last aspect being what too many individual people in this world, are not.
Buy wisely. Buy well. Buy locally or from true small businesses. And give to places that don't hire entry level workers from 8,000 miles away. Maybe these are options God wants us to look into.
Thank You
Thank you for joining me at Commonsense Christianity, where, as an ordinary person, I do not have millions of dollars to pour into programs that purport to help, but tend to just feed the programs. But I can make a decision with each hard earned dollar I spend or give, and I do my best to do so.
Posts similar to this one are
Should You Question Authority?
Business Advice from a Homemaker
Live Happily on Less (we don't have to be rampant consumers to be happy, or, as former President George W. Bush said, support our country economically and Go Shopping. Live Happily on Less is a series of short, bloggy essays that empower you to make sensible, decent decisions about the money you've been given, and not be trapped by political and media encouragement to spend yourself into stress and debt.)