Like various government, corporate, and financial agencies, I scroll through Facebook to get an idea of how the populace is thinking, and the other day someone posted a video clip of Retired Air Force Lt. General McInerney — somber, serious, and very authoritative looking — warning Fox News acolytes, er, viewers about the imminent Isis threat to the (non-existent) U.S. borders.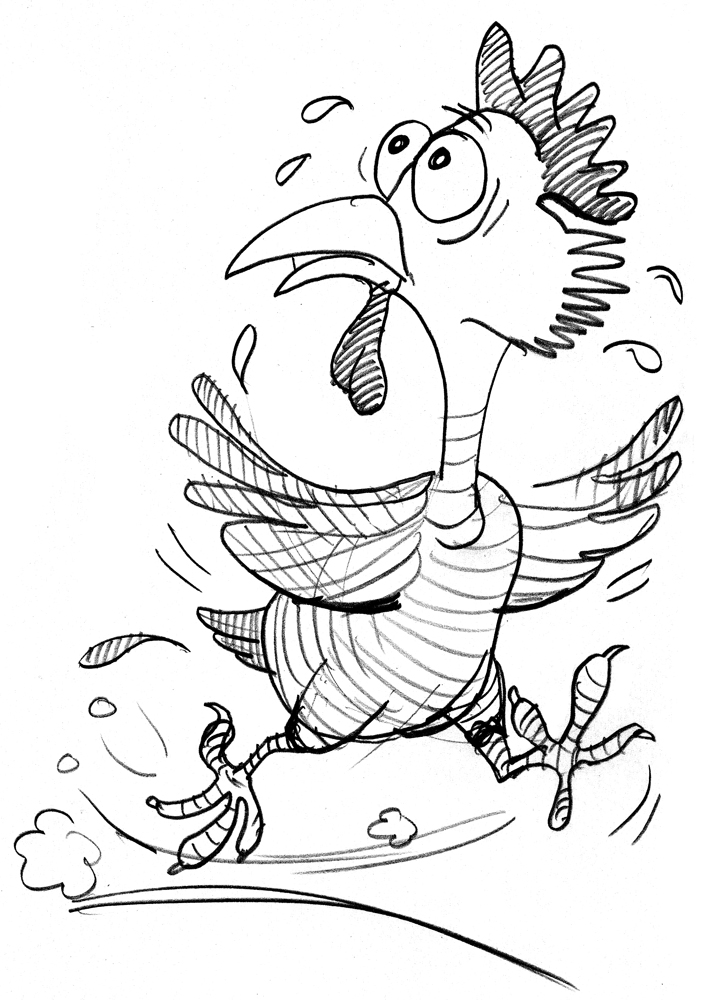 Reminiscent of Mel Gibson's Hollywood line in the movie Signs ("It's happening . . . "), McInerney read from his teleprompter, "Beware America: They are coming for us." It's difficult to tell which of the two — Gibson or McInerney — managed the better monotone.
The response, to the sleeping Christian community on Facebook, was predictable:
"Blessed Savior," one woman wrote. "Come for us!"
"I'm so afraid!" another posted. "Sweet Jesus, save us now!"
And while Jesus is on His way, whatever the government forces are wanting to do, do it, now, please, with Jesus' blessing.
A Media Monopoly
As a person who eschews corporate television news — CNN, ABC, NBC, CBS, or Fox (it can't bear too much repeating that six corporations own 90 percent of the media in the United States), I tend to think that people are more awake than they are, and the other day, asked the Norwegian Artist, Steve Henderson — "What percentage of the populace continues to accept, blindly, everything they are told on the evening news?"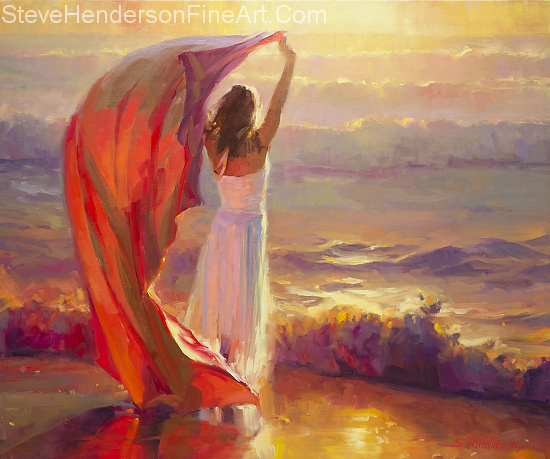 Naively, because I read a lot of alternative news and encounter other versions than the officially sanctioned ones, I had thought that more people were waking up, but following this particular Facebook thread I realized that, among a certain segment of Christians (please God, let it not be too large) artless credulity reigns rampant.
They believe everything they are told by sources they unquestioningly trust. And the result of that belief is not empowerment, but fear, something that an actual source of truth — the Bible — says we are not to allow to rule our lives:
"For God did not give us a spirit of timidity, but a spirit of power, of love, and of self-discipline." (2 Timothy 1: 7)
Armed with Confidence
Commonsense dictates that, when any people, household, group, or nation is facing a serious threat, the last thing you want is for the populace to be paralyzed with fear. If you want to win the fight, you arm the populace — with knowledge, insight, and actual weaponry — because people will fight for what is dear to them. That's what we were taught about the founding of the U.S. — that a militia of ordinary citizens fought and won the war — but for some reason, the solution today is to disarm, and dishearten, us.
The result is a hapless, helpless populace (with far too many Christians reposting press releases), that wrings its hands and says,
"Oh dear, what can we do?"
Here are four things we can do:
Stay Distant
1) Stop falling in love with people in uniform. Or anyone who speaks authoritatively and with confidence. Not so long ago, a commander in chief looked the American public in the eye (on TV) and said, "I did not have sexual relations with that woman!"
Lest you think that lying is limited to one political party, another commander in chief told us, "Read my lips: no new taxes!"
"Do not call conspiracy everything that these people call conspiracy; do not fear what they fear, and do not dread it." (Isaiah 8: 12)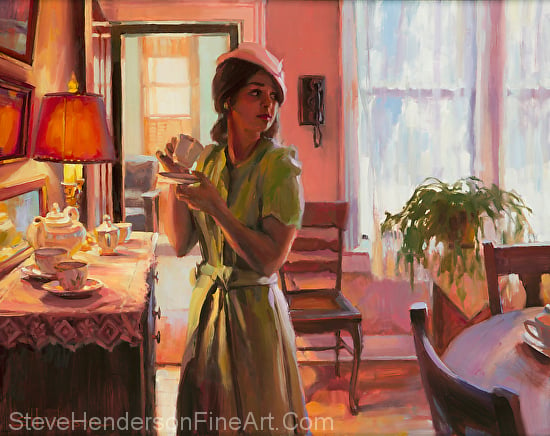 Do not assume that "these people" are Christians — and thereby speak in God's name — simply because they say they are, they go to church, or they're Republican/conservative.
Be Skeptical
2) Quit believing everything you're told. On the news, in the classroom, from the pulpit, by the mayor.
The gospel author Luke encourages all Christians to be Bereans, a skeptical people of "noble character" who
"Received the message with great eagerness and examined the Scriptures every day to see if what Paul said was true." (Acts 17: 11)
If they acted this way with the apostle Paul — whose ethics and character were of a higher sort than most — then what should our attitude be toward politicians, businessmen, financiers, and media moguls whose central purpose in life is to turn a profit?
Avoid Hypnosis
3) Turn off the TV. It's hypnotic, literally, and the time you spend staring, with glazed eyes, absorbing a well-written script could be more usefully invested in a brisk walk, an afternoon in the garden, a game of cards with your family, a serious session of knitting, reading a book — or checking out alternative news sites. There are more and more of them, and although there is no major Christian option, Fox News isn't Christian either.
"See to it that no one takes you captive through hollow and deceptive philosophy, which depends on human tradition and the basic principles of the world, rather than on Christ." (Colossians 2: 8)
This doesn't just refer to Biblical and church issues, but is a phenomenal description of today's media-saturated cultural message.
Seek God
4) Pray. That's our most powerful option as Christians.
Rather than throw in the towel, saying, "The world is going to end anyway so there's nothing we can do — Sweet Jesus! We NEED you!" talk to the Guy.
Ask the One who has been given every power and authority (Matthew 28: 18-20), and in whom all things hold together (Colossians 1: 15-17) to open the eyes of the blind (including Christians), frustrate the plans of the wicked, and put people in places of purpose who are honest, God-fearing, and seekers of truth.
Revelation 3: 7 tells us that "What he opens no one can shut, and what he shuts no one can open." Pray that He shuts the door on evil men and evil deeds, so that good men can walk in the light for a bit longer, and bring more people onto the narrow path.
Thank You
Thank you for joining me at Commonsense Christianity where I encourage Christians, especially, to look for just that — commonsense.
Posts similar to this one are
Christianity Is Not a Political Party
Are We Being Bullied to Think a Certain Way?
The Misfit Christian (one of the places where we are bullied into thinking in a highly conforming manner is the establishment church. If you've spoken up, or asked a question, and been shot down, consider my book. I write for people like you — and Christianity NEEDS people like you.)