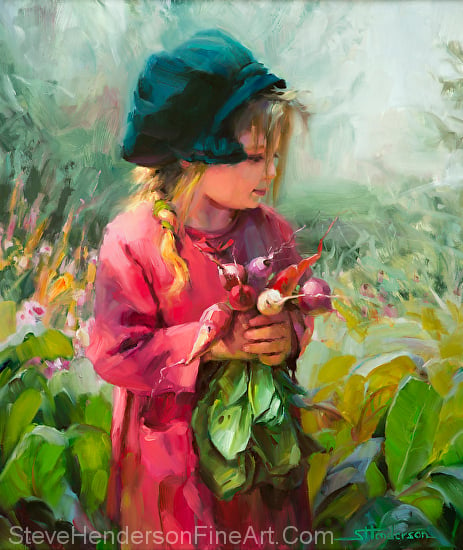 When I was growing up, I heard the mantra, "You are what you eat!" all the time.
It's not said so much these days, which is ironic since much of what we eat is grown with pesticides, herbicides, and insecticides; processed with chemical additives and preservatives; and tinkered with genetically and medically. If we are what we eat, it's no wonder that so many of us are sick.
While we may or may not believe that we are what we eat, it should be fairly obvious that what we read — online, in newspapers, magazines, books, and those wretched medical publications that the hospitals, insurance agencies, and government departments send out — affects how and what we think.
"Christian Literature"
Some Christians have used this concept as the springboard for denouncing any literary endeavors outside of "Christian books," which range from non-fiction fare ("Empower Your Christian Visionary Identity with Purpose, Drive, and Intention") to blandly benign, benevolent fiction featuring sweet Amish girls from the 19th century solving mystery stories on the farm. I ran into one riveting modern romance with prose and dialogue like,
"He held her gently, breathing in the aroma of her hair.
"'The Lord will bring us through all this,' he said reassuringly.
"'I know,' she responded, wide eyed, 'Jesus is true and good.'"
It's not that it's "Christian-based" so much that it is poorly written, designed for a small, lucrative audience that buys what it's told to buy. But that's okay, because much of what passes for secular literature these days is mind-numbingly bad as well. As a lifetime reader who looks for an incredible story, plus realistic dialogue, interwoven with skillful writing and an imaginative plot, I find myself going back to Dickens, Bronte, Austen, Twain, even Agatha Christie in my efforts to escape The Teatime Murders at the Knitting Shop series, or the Granite Jackson Does Consistently Amazing Things adventure books, or Vampire and Zombie Sexcapades written for women between the ages of 15 and 50.
Really Low Standards, These Days

My last pathetic effort to find a decent suspense story involved severed body parts, humorously addressed in wretchedly bad hyperbole. I used to make fun of my father for the trashy spy novels that he inhaled, but reading them through as an adult I had to admit, they were well written trashy spy novels.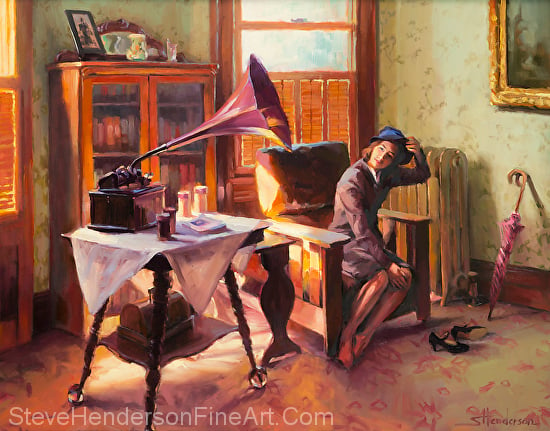 Quality is down, quantity is up, and that's just fiction. Within the non-fiction realm we have celebrities and politicians churning out their auto-biographies (oh, more fiction, I guess), the ubiquitous How to Be Rich by Buying My Book, and, of course, the daily "news." I talked with a young man who spent five months in Alaska last year, far away from newspapers, TVs, Internet, and radios, and he commented,
"I thought I would have missed everything going on in the world, but when I came back, we were still in Afghanistan, people were murdering one another in New York and Chicago, and citizens were being aggressively badgered by police officers for filming the latter's activities on their phones. I didn't miss anything at all, and indeed, I was happier."
You are what you read, and when what you read involves severed body parts, medical adjurations to get this invasive screening procedure by this time in your life, and vitriolic diatribes by loud conservative talk show hosts telling you how to think about current affairs, it gets old. While I definitely advocate keeping up on true news by finding an alternative source that isn't owned by the six major companies that control U.S. media, rest your mind by being more selective in what you read: in other words, don't subsist on mental Twinkies. Make a salad — out of organic greens — and train your mind to crave good, pure, chemical-free mind food.
The Bible's a Book — Why Don't We Read It?
The best place to start for this — and one of the last resources too many Christians use — is the Bible. This is pure, unadulterated truth, and after the day's assault of celebrity botox faux pas and the latest terrorist hype, we need a break from the violent, greedy, grasping, selfish, loathsome world of men.
Granted, the Bible talks about that world a lot, but in a manner that keeps us from despair. Some commentators call the Psalms shockingly outspoken, but personally I find the verses that say bad people will get what's coming to them, some day, quite reassuring. Other verses talk about how, some day, the little people — the ones being hurt — will be comforted.
The message is completely opposite of most of the other stuff we read, with anti-heroes both fictional and real, and it's worth spending time reading the book with pleasure and anticipation. Don't always just study it; read it — make the Bible part of your daily mental diet, and tell yourself that you're smart enough to read it, and understand it, on your own.
Thank You
Thank you for joining me at Commonsense Christianity where I encourage Christians to read, read, read the Bible for themselves, and believe, believe, believe what's in it.
Are You Qualified to Study the Bible?
Should You Question Authority?
Live Happily on Less (if you're one of those people who say, "We can't afford organic food," read my book. We raised a family of six on one moderate income, and we ate well — if not always organic, we didn't subsist on boxed orange macaroni product. You don't have to doom your family to bad, poorly processed food.)