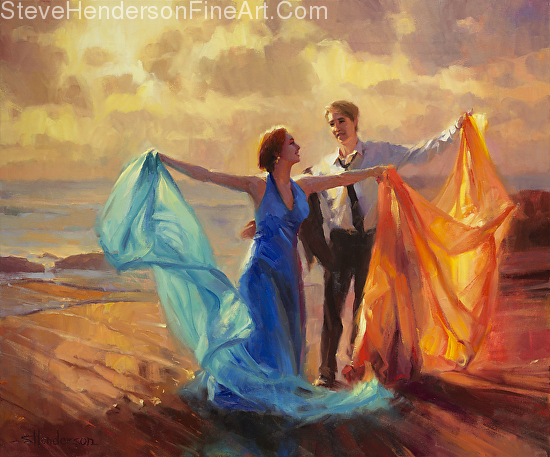 There's a difference between the gods of the world and the one, true, eternal God.
While that sounds like an obvious statement, it doesn't seem so when you talk to many Christians who, purportedly, worship the latter.
A colleague of mine — a deeply committed Christian who pursues God and lives his life by His words — floored me the other day when he commented about some general matter,
"This isn't working and we've been wasting our time."
He then stopped, figuratively held his hand to his mouth, and backtracked,
"I shouldn't have said that. It was a negative comment, and there's no place for negative comments in our lives."
There Are No Cookies in the Cookie Jar
Oh, Puh-leeze — if there are no cookies in the cookie jar, I'm packing our lunches for the day, and I ask the other person in the room,
"Are there any cookies in the cookie jar?"
how useful do you think the answer, "Oh, yes — there ARE cookies in the cookie jar!" is going to be to me?
There's no way to call the statement, "There are no cookies in the cookie jar," positive, but this doesn't mean that it's wrong to say it. If it's the truth, then it needs to be said, and insisting upon the opposite doesn't change circumstances.
The Infection of Our Minds
But we think it does. Years of inculcation from charlatans who preach — sometimes from the pulpit, often in books, on TV, from under rocks — a positive prosperity doctrine asserting that our very words have POWER, has infected the minds of too many of us, resulting in our believing in the power of our words, as opposed to the power of the Person listening to them.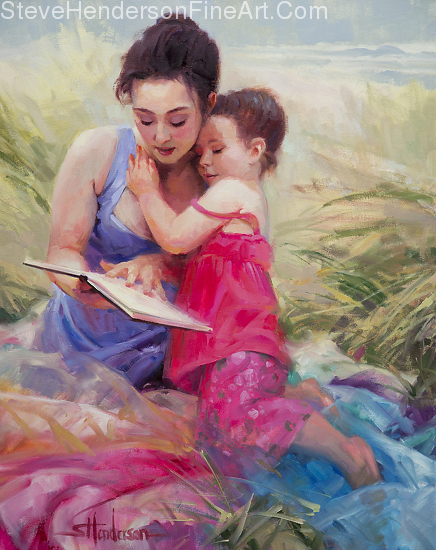 Don't get me wrong, words are powerful, but in a way different than what we understand. On a tangible, physical level, words hurt and heal:
"I wish you had never been born," is an example of hurting.
"You are precious in my sight," is an example of healing.
The Power of Words, and the Power of God
On a spiritual level, words can, and do, unlock power, but not the power of God. Pagans throughout the centuries — and be aware that pagans aren't necessarily people jumping around in loincloths, but anyone, including someone in a suit, who taps into the power of Mother Earth, the Goddess, the Cosmos, the Universe, the Unseen Being, basically any and all of the powers held by the prince of this world — have used, and use now, words, in a particular order, said at a particular time in a particular way, to unleash abilities beyond our own.
We so desperately want signs of the supernatural in our lives that we too easily listen to someone who glibly assures that we can get it, simply by saying the right words at the right time in the right way. So we buy the books, send in the checks, and follow the mandates of someone who says that he is a Christian and quotes enough Bible verses in rapid succession that he's convincing — and when what he says doesn't work, we blame ourselves, and not the falseness of the message, or the messenger.
God, the Word, doesn't play the word game. We cannot cajole Him, control Him, beguile Him, dupe Him, or entrap Him by our words. We can only talk to Him — with our true, deep thoughts, whether they are negative or positive — and rest, gently, in knowing that we don't have to put on a mask or a fake happy face for the Person who sees deep within our very soul.
It's All about Trust
First Chronicles 5:20 describes God helping the Israelites out in battle (I know, that Old Testament God makes us uncomfortable — but He's the same faithful, merciful, just, loving God we see in Jesus, and it puts things in perspective when we consider that the people the Israelites were fighting worshiped their god by roasting living human — often child — sacrifices within idols created for the purpose):
"They (the Hebrews) were helped in fighting them, and God handed the Hagrites and all their allies over to them, because they cried out to him during the battle. He answered their prayers, because they trusted in him."
They "cried out," probably not in glowing, positive terms. But it wasn't what they said, or how they said it, that mattered. It was to Whom they said it.
Free yourself from hocus pocus. Talk to God — directly, honestly, vulnerably, privately, and trustingly. He, not your words, has the power you're looking for.
Thank You
Thank you for joining me at Commonsense Christianity, where I share with you what I read, observe, and learn. There is a huge difference between what our culture tells us is true, and what God — who transcends men's teaching — tells us in His Word, and in His created world.
I encourage you to grab that Bible and read it for yourself, and before you ask another person what a particular passage means, ask God first. He may lead you to a footnote at the bottom of the page, or an Internet site, or a person — but sometimes, He'll freak you out by popping a thought into your head that you know wasn't there before, and it gets you pondering.
Posts similar to this one are
Don't Worry: It's NOT All up to You
Christianity Is Simpler Than You Think
Sham Christians: Don't Be Fooled by Them