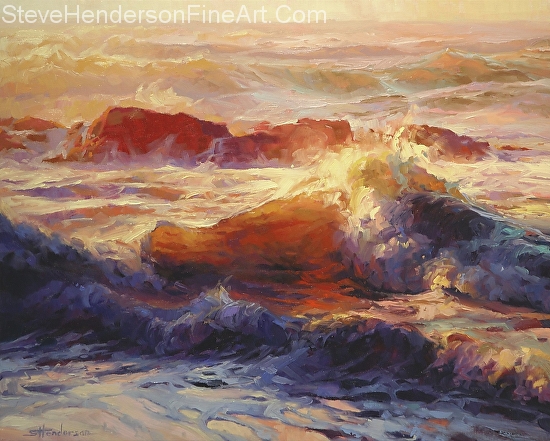 I did the most deliciously naughty thing in the bathtub last night.
There. I knew we couldn't communicate until you put your coffee cup down and focused on me.
I read a book while I was soaking, which isn't naughty except in the eyes of librarians and my Tired of Being Youngest, who puts the strictest injunctions upon my borrowing any of her books. But that wasn't the naughty thing:
I skipped the first three chapters and went straight to the fourth.
Now this isn't a particularly logical way to read, say, a mystery book, but it works for certain non-fiction, and I will, if I feel like it, go back to the first few chapters. Or I may not. As a reader who is not in the unfortunate position of being stuck in a university class entitled, "Effective Reading of Non-Fiction Books by the Uneducated Ordinary Person," I am in control of how I read what I choose.
Rule-Free Bible Reading
This same freedom extends to the Bible, which has no Rules for Reading (set up by Jesus), although you'd never know this by the way many people go about it. Pressure is high to read the entire book — generally within a year, but some programs are set up for Extreme Anxiety types and try to stuff it all in within three months (after which, what? You never have to read the thing again?)
There's nothing wrong with reading the entire Bible, and indeed, I've done it, only not in a year, and not in any form of organized fashion. I pop into the book of John and absorb myself in its love. I wander over to Luke and pick up extra information, which I compare with Matthew. I start Mark, but this is a little close so soon after Matthew and I feel like something different.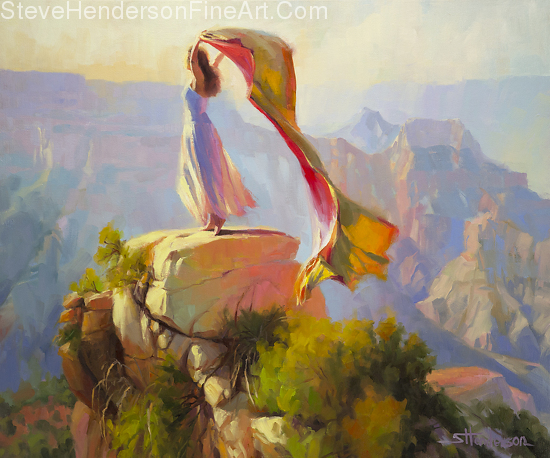 So I head to the beginning and read Genesis.
Some of This IS Boring
Eventually I get it all in, although I admit to skimming HUGE sections of Exodus, Leviticus and Numbers, the ones that look like,
"To Gershon belonged the clans of the Libnites and Shimeites; these were the Gershonite clans. The number of all the males a month old or more who were counted was 7,500." (Numbers 3: 21)
or
"All the curtains were the same size — twenty-eight cubits long and four cubits wide. They joined five of the curtains together and did the same with the other five." (Exodus 36: 8)
It's not that these passages are useless, because "All Scripture is God-breathed and is useful for teaching, rebuking, correcting and training in righteousness," (2 Timothy 3: 16) and these, um, boring parts provide valuable record-keeping and archaeological information. We don't consider the rapidly outdated phone book valueless because it's not particularly gripping to read.
Exert That Independence of Spirit and Thought
But you're not obligated to plow through the entire Bible, just because. When you find yourself bored, desperately seeking some teaching or wisdom from specifics on how to recreate Solomon's temple, then skim. Or skip. Or choose another book that interests you, depending upon what is going on in your life right now.
I don't know about you, but I don't find a whole lot of comfort in the book of Job, especially when life is thoroughly, incontrovertibly stressed out and rotten, and for that reason, I don't read it in my vulnerable times. When I'm stronger, I look at it, and this way of doing things is in total opposition to one of my friends, who finds massive amounts of comfort in the Book of Job, immersing herself in it when she barely has strength enough to sip a cup of tea.
We are different people, with different personalities and backgrounds, and we approach things in accordance with what works for us.
Why Do We Read the Bible Anyway?
The purpose behind reading the Bible is not to impress other people, yourself, or God, nor is it to fulfill outside expectations on how the activity is to be done. One of the purposes behind reading the Bible is to learn about God — who He is, what He's like, how He feels about us, what He says is truth, how He wants us to live.
The best way to learn this information is not through a weekly sermon distilling someone else's ideas about the answers to these questions, but through our actual reading of the document. And — let's just admit this — we won't pursue an activity if it bores us.
Pick a book, any book, from the Bible. You don't have to start with the first chapter. Find one that sounds interesting — Psalms are poems; Proverbs are short pithy sayings; Samuel, Chronicles, Kings are historical records written as stories; the Gospels are filled with Jesus' words and parables — and read the ones that intrigue you.
Your reading tastes are individual. The way you read the Bible is individual too.
Thank You
Thank you for joining me at Commonsense Christianity. As a Christian, I don't believe our hope waits until we die and head to heaven — I think we have purpose, hope, and the ability to enjoy joy down here, now, when we really feel a strong need for it. For this reason, I think about things, ask questions, and wonder if there are different ways of going about what we do. And I write about what I discover.
If you like what you read, please pass me on. And feel free to comment and start a dialogue. Best yet, talk a lot with the people God has put into your life and just enjoy being with them. Eating together is a great time to relax and communicate.
Posts similar to this one are
Stop Attacking Yourself (at my alter-blog, This Woman Writes)
Is the Bible Boring? (also at This Woman Writes)
Break away from Controlling People
"I'm a Christian, but I'm Not Religious"