I was surprised and then pleased to see today's Google Doodle: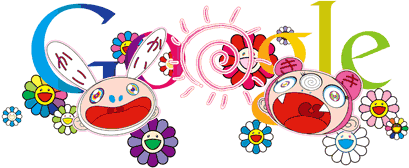 It commemorates the Summer Solstice, which is today (June 21 2011). The occasion of the summer solstice was of course important to all those pagans of antiquity, exactly the sort that Christianity and Islam labored so mightily against. The ancients demonstrated their love of the solstice thus: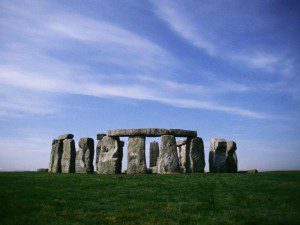 but for a muslim, especially during the month of Rajab al Asab (and in a few years, during Ramadan as well) we might demonstrate our love of the solstice thus: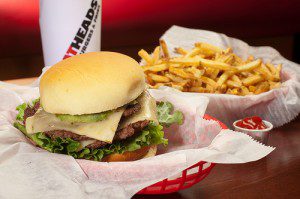 The reason is simple – today is the day that the days get shorter, which means that fasting gets easier from here on out instead of harder. Right now, Ramadan's 30 fasts aren't until August, and every fast will be shorter than the one before as the days get shorter and shorter on approach to winter. In a few years, Ramadan will intersect the summer solstice, which means that fasts will get longer and then get shorter.[1]
If this sounds overwrought to you, well, that's partly because it kind of is. But few matters occupy the muslim mind as much as fasting. Of course we are grateful to Allah for the opportunity to gain blessings from the fast, but we are also grateful that, as the Qur'an puts it,
He has subjected the sun and the moon (to his Law)! Each one runs (its course) for a term appointed. (13:2)
[1] Of course, the winter solstice should engender a corresponding sense of dread in the muslim, but not so much because Ramadan passed through the winter solstice a few years ago. We won't have reason to dread it for about 30 years.