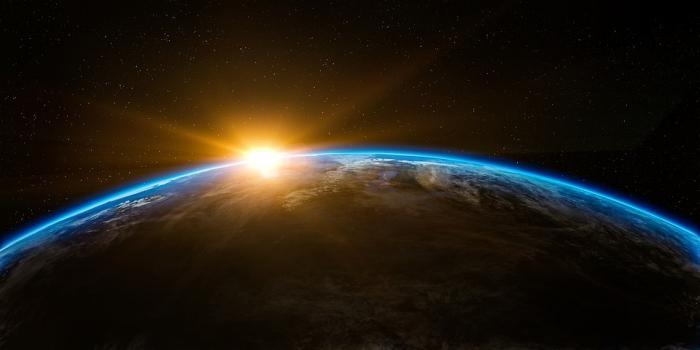 Victor Glover, a NASA astronaut on the International Space Station said that sunrises from space remind him of a Bible verse from the book of Psalms.
Glover, who is one of seven men and women on the space station's Expedition 64, shared two pictures on Instagram. These images were of the sun beaming just above the earth's horizon, Christian Headlines reports.
"Took these photos today, I love sunrises and sunsets," Glover shared on Instagram, in addition to Twitter. "Can you see the bands of color? They remind me of the scripture in Psalm 30, 'weeping may endure for a night, but joy cometh in the morning.' It seems darkest just before sunrise. I wish you all love and light. Goodnight from the @Space_Station."
Glover was highlighted in the news in November when he was part of a four-person crew that launched aboard a SpaceX rocket to the space station. He also made headlines when people learned what he carried with him in space – a Bible and communion cups. Glover led a Bible class in his congregation in Houston, TX.
This was only the second manned NASA/SpaceX mission in history. He is also the first black astronaut to live on the space station for an extensive period.
When asked about his worship time in space, Glover told the Christian Chronicle, "I will probably continue in what we've been doing: virtual service, virtual giving, reading my Bible and praying."
Glover also said the NASA mission and its risks have helped put his life in perspective. He and his wife have four children together.
"This time has really helped me to focus on what really is most important. What do I really have to be doing right now? And I realized how important it is that I really make sure that my family is not just prepared for this mission, but is prepared for life," Glover told the Christian Chronicle.
"That's what a parent's job is – understanding the role of God in my life, and God's authority and my submission to that, and the love and support and encouragement that can create in my life," Glover added.