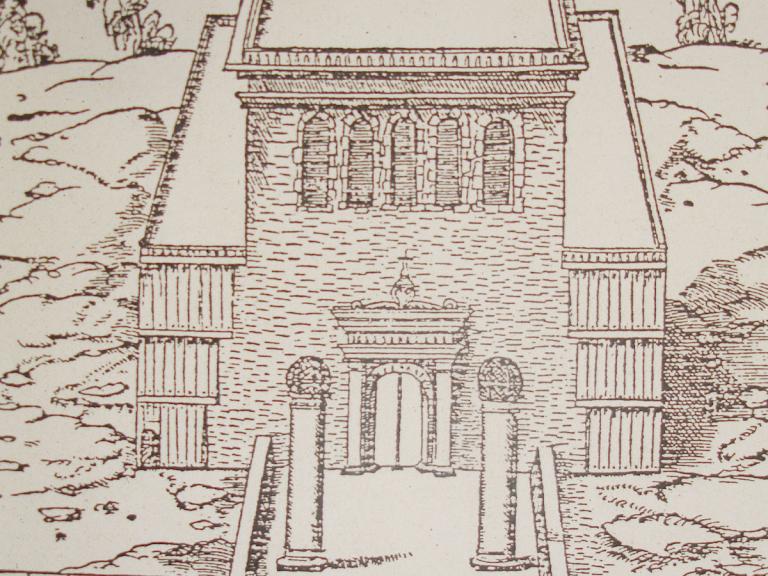 Is this a real evidence of the end times?
End of the world fears are growing after a pastor said a "curse will come upon those who don't come to worship the Messiah," right before a significant archaeological discovery in Jerusalem was made.
Biblical scholars have spent a great deal of time trying to prove that the Third Temple of Jerusalem exists. Many end times, conspiracy theorists claim that once the Third Temple is found, the End Times will occur, given it is a sign of Jesus' return.
Recently, archaeologists from the Israel Antiquities Authorities and the Western Hall Heritage Foundation made a discovery right underneath Wilson's Arch. The arch forms part of the bridge that connects the Upper City and Temple Mount, which is known for being the home to the first two Holy Temples, Express reports.
Paul Begley, a Christian pastor, and doomsday preacher, claims that any evidence of a Third Temple on the site could see an apocalypse. This discovery leading some to believe that this is evidence that the Third Temple does exist.
Pastor Begley had a warning message for non-believers about Jesus returning.
"A curse will come upon them if they don't come to worship the Messiah," Begley said. "See, you have to understand folks, this temple isn't the house for the Antichrist, this is the house for Jesus Christ."
Some experts are pointing out some weak points in his prediction. They say that the finds in Israel were from when the First Temple, Solomon's Temple, was built.
This find was an ancient weight. It dates back around 2,700 years ago, which was around the Iron Age. It was made up of limestone.
This is not the first-time biblical theorists have made predictions about the Second Coming of Christ. In fact, Pastor Begley argued two years ago that the Jewish assembly's mayoral candidates Ofer Berkovich and Moshe Lion both planned to rebuild a new temple around Temple Mount, Express reports.
At the time, he said this was even more evidence that a Third Temple would be built or found, which led him to speculate the end of the world was coming.