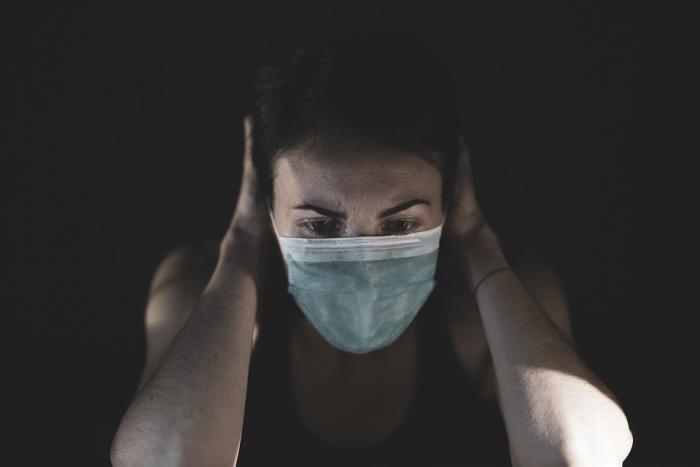 As the coronavirus pandemic continues to spread globally, many are asking whether we are witnessing the end of the world.
While many believe that COVID-19 is a sign that we are in the End Times, many Christian scholars who study end times say this is not the end of the world.
"What is happening in the world isn't new, it has happened before," said Tom Meyer, also known as 'The Bible Memory Man,' in an interview with Fox News.
"We should think of the current outbreak as a preview of things to come, the slightest taste of what life will be like during the Great Tribulation as recorded in the Book of Revelation," Meyer says.
Many biblical scholars interpret the Book of Revelation as a description of Jesus' return to Earth. There are many Christians who believe Revelation depicts believers being raptured in heaven and those left behind suffering tribulation, though this is a point of controversy for many believers.
Meyers continues, explaining that Christians will be delivered, but unbelievers will suffer for 42 months until Jesus returns to Earth to destroy the Antichrist and establish his rule in Jerusalem for a millennium, Fox News reports.
Meyers believes the coronavirus pandemic is a 'wake-up call' and a time for people to turn to Jesus now.
"Global pandemics, like we are all currently suffering through, are a wake-up call to the world to get right with God now through Jesus, the Jewish Messiah," Meyers said.
It's important that we pay attention to the Bible's prophetic passages and study God's plan for the future.
Though we won't know the date, time or hour of the Rapture and Jesus' Second Coming, we can be cognizant of all that is going on around us so that we are living the life God intended for us in Christ.
Thoroughly understanding these biblical mentions will help us, as Christians, be more aware of our time on Earth and appreciative of the opportunities we're given in life by our Lord and Savior.
We will also be better prepared for what's to come.