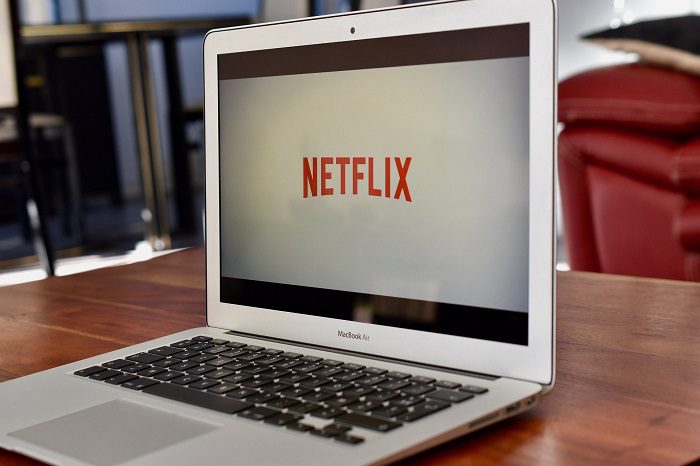 "The First Temptation of Christ" a Christmas satire released by Brazilian comedy group Porta dos Fundos is facing controversy from conservative politicians, Evangelicals and Catholics alike.
The Netflix movie, which started streaming on December 3, depicts Jesus in a gay relationship. Now, 1.7 million have signed a petition calling for the film to be pulled and for Netflix to issue an apology.
The teaser for the 46-minute movies says Jesus, who is turning 30, brings a "surprise guest" to meet his family.
By Tuesday afternoon, more than 760,000 people had signed a Change.org petition to have the movie axed for strongly offending Christians. The numbers have skyrocketed since the petition was first posted.
"We support freedom of expression, but is it worth attacking the belief of 86 percent of the population," tweeted Eduardo Bolsonaro, the eldest son of Brazil's president and a member of Congress.
Henrique Soares da Costa, a bishop in the northeastern state of Pernambuco, took to facebook to say that he cancelled his Netflix subscription over the movie, describing it as "blasphemous, vulgar and disrespectful."
Porta dos Fundos said in a statement: "We value artistic freedom and humor through satire on the most diverse cultural themes of our society and believes that freedom of expression is an essential construction for a democratic country."
We want to hear from you!