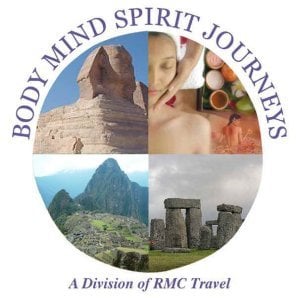 New York Times writer Ethan Todras-Whitehill didn't hesitate to make fun of his subjects in this article about guides who lead spiritual tours of the world's most sacred sites. But at the end of the piece (click here to find it), there's a good index of agencies that plan spiritual vacations for individuals, couples, and larger groups.
Here's an older list of spiritual vacation ideas from "Conde Nast Traveller."
And here's an article about the popularity of spiritual travel.