I REALLY enjoy college football and basketball.
I REALLY don't care for some people who feel the need to hype the sports with their own shows of bravado or self-promotion, however.
The two biggest offenders in the "look at me" department both reside at ESPN.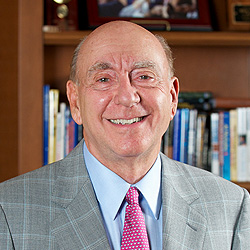 I swear, although I know I shouldn't, that networks hire people like Lee Corso and Dick Vitale KNOWING they are going to annoy a large segment of viewers.
Their loud voices, their obnoxious predictions ….. UGH!
Who needs 'em?
Certainly not me. I don't want announcers/analysts who are "bigger than the game".
What do you think? Do you like Corso and/or Vitale?
Leave a comment below … thanks for reading!