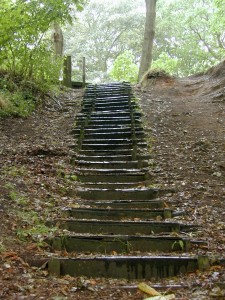 "If you knew that you would die today. If you saw the face of God and love, would you change? 
How bad, how good does it need to get?"-Tracy Chapman
Every time I hear these lyrics, I am abundantly reminded that life is fleeting, people are precious and we never know what will occur on any given day. A few hours ago, we were anticipating a major wind and rain storm. I went outside and battened down the hatches, took in potential projectiles, charged up computer and phone just in case of power outage. In a really short period of time, it blew through, rained for maybe 10 minutes with a little huff and puff….no house blow down, thank goodness. Elsewhere in the region, people might not be feeling so lucky. Elsewhere in the world, people may be facing something even more painful and challenging. Loss, illness, devastation, war, famine, personal violence, death. All part of the life process.
Each one a poignant reminder that people are both fragile and resilient, strong and vulnerable and can ultimately triumph over anything. When life stuff happens, I see it as an opportunity to take a concentrated look at areas in which I feel stuck in the muck. I continue to read old journals from as far back as 1978, when I was a student at Glassboro State College and am astounded at the wisdom and naivete that young woman exhibited. How did she already know all this stuff?  How did she think anything would ever change unless she did?
She had so many paths she could have taken in her education, career, relationships, health. If I had walked down one way instead of another, would it still have led me to this moment, listening to the music, typing the words, conjuring ideas? Would I be widowed, the mother of a 27 year old, in a career changing moment? Would I be facing health challenges? Would I know the people I now adore? Is it all meant to be, destined, mapped out?  Is it random?
I may never know the answer, but am constantly curious. God/dess only knows what awaits at the end of the trail.