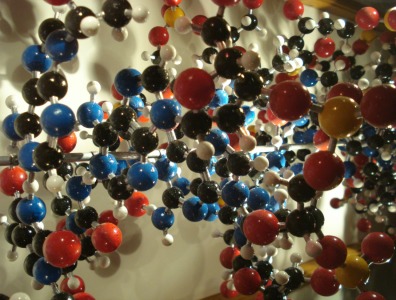 I awoke early this morning after being in bed most of the day yesterday with the "I don't feel like getting out of my pj's chant (not blues:)" rambling through my brain. On top of that, I was experiencing a recurrence of the shingles headache that began with the onset back in November. It tends to kick in when I go into hyper-drive mode.
I had an entire day planned out which included a 'playout' at the gym, going into my office to catch up with paperwork, drop things off at my son's apartment and then grocery shopping. Guess how many of those items got checked off the list? Nada. Instead, I wrote, edited, planned workshops, listened to a webinar about marketing my work, did some promo, read a book I was reviewing and still I felt less than accomplished.
What's up with that?
While chatting with a friend, I had these mental meanderings:
It has been a long term dynamic in my life, ancestral it seems. My grandparents were Russian immigrants who came here to find the proverbial streets paved with gold. My father worked 'crazy hours' as my mother would describe them, to support us. I was the first to go to college and grad school. It's almost like I am the standard bearer for my family, not wanting to let them down. For most of my adult life, I have worked overlapping jobs simultaneously.
After Michael died, (more than 15 years ago, leaving me to raise our 11 year old son solo), I have been able to keep us afloat. I worked for 11 years at a stressful job in a psychiatric hospital and in the end, needed to leave to save my own sanity! I really thought that I would do so much better financially since I would be running the show and taking on more well paying work. Sometimes I make more per hour than I did there, but it hasn't been consistent. Frustration ensues when I look at the body of work I have created and think "What's it gonna take for it to be recognized beyond the lovely (and appreciated:) feedback I receive?" I see myself sharing the messages far and wide and being well compensated for it. How can I have these gifts otherwise if it isn't how I am meant to support myself?, is the existential question.
And I imagine I'm not alone in this query. How many reading this have wondered that about themselves and their vision for their right livelihood work? Do you question what it will take to bump you up to the next level of satisfaction and remuneration? Some of it, I have found, involves seed planting and then surrender. The first is easy for me…I am a regular Johnny Appleseed when it comes to scattering the beginnings of mighty trees. The challenge is in the stepping back and allowing them to blossom. Ready for the harvest~
Photo credit- net_efekt/everystock