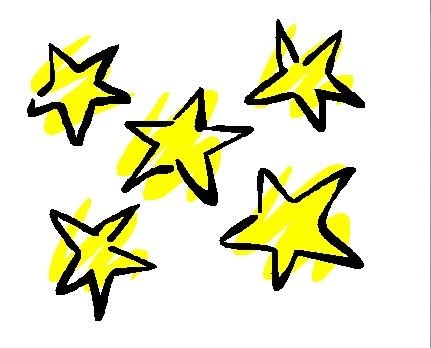 I love this meditation that I read the other morning by Jean Vanier, the founder of l'Arche, an international network of communities for the mentally disabled.
I believe that the forces of life and the desires for communion are greater than the forces of death and hatred. At some moment in each of our lives there is an event that calls us to freedom and openness. At that point of epiphany we want to get out of the hole of depression and anger. We realize that we are imprisoned in ourselves or in our group, finding it difficult to relate to others.
A few years ago, Fred, a man in prison, wrote to me. He told me that he had committed a serious crime and had gone to jail. One day he became violent with other inmates and ended up in solitary confinement. Aware that he had lost everything–his family, his work, his mobility, as well as his dignity and self-respect–he wanted to die. But suddenly there rose up in him what he called "tiny stars of love," an urge to find himself and to rediscover love. It was a moment of grace.
For many of us, it is only when we touch rock bottom, when all seems lost, that this tiny light of hope begins to shine. We become aware not only of all the darkness in ourselves, but also of the light of hope. At that moment an ascension begins.
To open up to others implies not only an awareness of our fears, darkness, and brokenness, but also the presence of a light, a love, and an energy that will give the desire to move forwards to openness and not let ourselves be controlled by the darkness.
* Click here to subscribe to Beyond Blue and click here to follow Therese on Twitter and click here to join Group Beyond Blue, a depression support group. Now stop clicking.