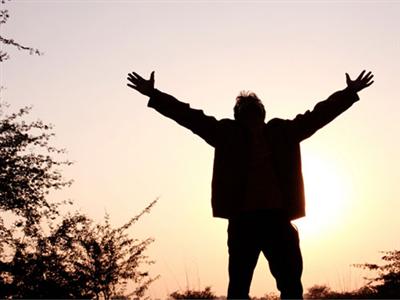 I love this time of the liturgical year, because the readings are full of hope and renewal, of promise and light. Here's a nice meditation I read the other morning by Richard Hobbs, a convert to Catholicism and father of six sons.
You cannot have peace in your hearts

Until you have been born again from above.
And you cannot understand the meaning of peace
Until you have surrendered your whole lives to me
And received them back as pure gift.
You may refuse my invitation
To sit at my Father's table,
And your worldly lives
May seem to be filled with meaning,
To be more real than the lives
Of those who walk with me.
But until you have experienced
The peace that comes
From my Spirit within you,
You do not know
The meaning of true peace.
But those who have surrendered
Everything into my hands,
Will receive back all that they need;
They walk with me
In the freedom of my resurrection life;
They ask and it is given to them;
They knock and I open to them;
If they are weary,
I take their burdens from them;
Nothing disturbs their peace,
Even though they
Through the valley of the shadow of death.
* Click here to subscribe to Beyond Blue and click here to follow Therese on Twitter and click here to join Group Beyond Blue, a depression support group. Now stop clicking.