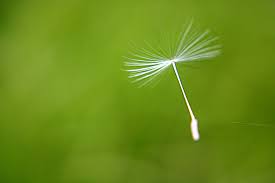 This has been the time of beginnings, which often appear — at least at first — as endings. Like the dandelion tuft above, which looks like the end of the bright yellow flower. But it isn't, is it? It's just the beginning.
With luck, the soft fluffy parachute drops the dandelion seed on soil, where water will sprout it into next year's dandelion. So what seems like death of the flower is birth of the new plant. Confusing…
That's my past several weeks. Hence my silence on the blog. I've been considering mortality, in the wake of my beloved mother-in-law's death. I've been considering love, in the bright light of my grandson's first I love you, GiGi. I've been weighing loss & gain in several decisions, trying to remain sane in the face of much sorrow & violence I don't understand. All the while doing laundry. Cooking. Sharing Thanksgiving with family. And applying for a job…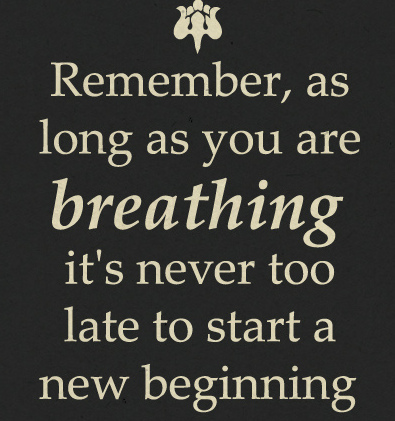 It's been hectic, to say the least!
But it's also been a reminder that nothing stays the same. If Buddhism has one constant, it is that change will happen. And we won't always like it. Any more than my sister likes having Christmas without it (we've already bought tickets to be w/ my sons, DIL, & grandson). My sons, however, love it. As I hope my DIL & grandson do!
So change may be a knife, one that cuts two ways: one to help, one to hurt. What will make my son, DIL, & grandson happy will sadden my sisters & nieces. And a job — one I would love for many reasons — also means the end of lazy mornings sitting with my beloved, sipping coffee or tea & visiting.
Nothing remains constant, I realise. I just wish it wasn't so CRAZY in the changing! Because the change itself is enough: I don't need all the hectic, too! Maybe if change were juuuust a bit gentler — like the transition to dandelion fluff, perhaps? — I would be a bit better with it. And then again? Probably not.